60min with no audience
~笑い飯presents~ひとりで60分
2022~2023
Comedy
Family
Reality
Talk Show
For Woman
For Children
For Teen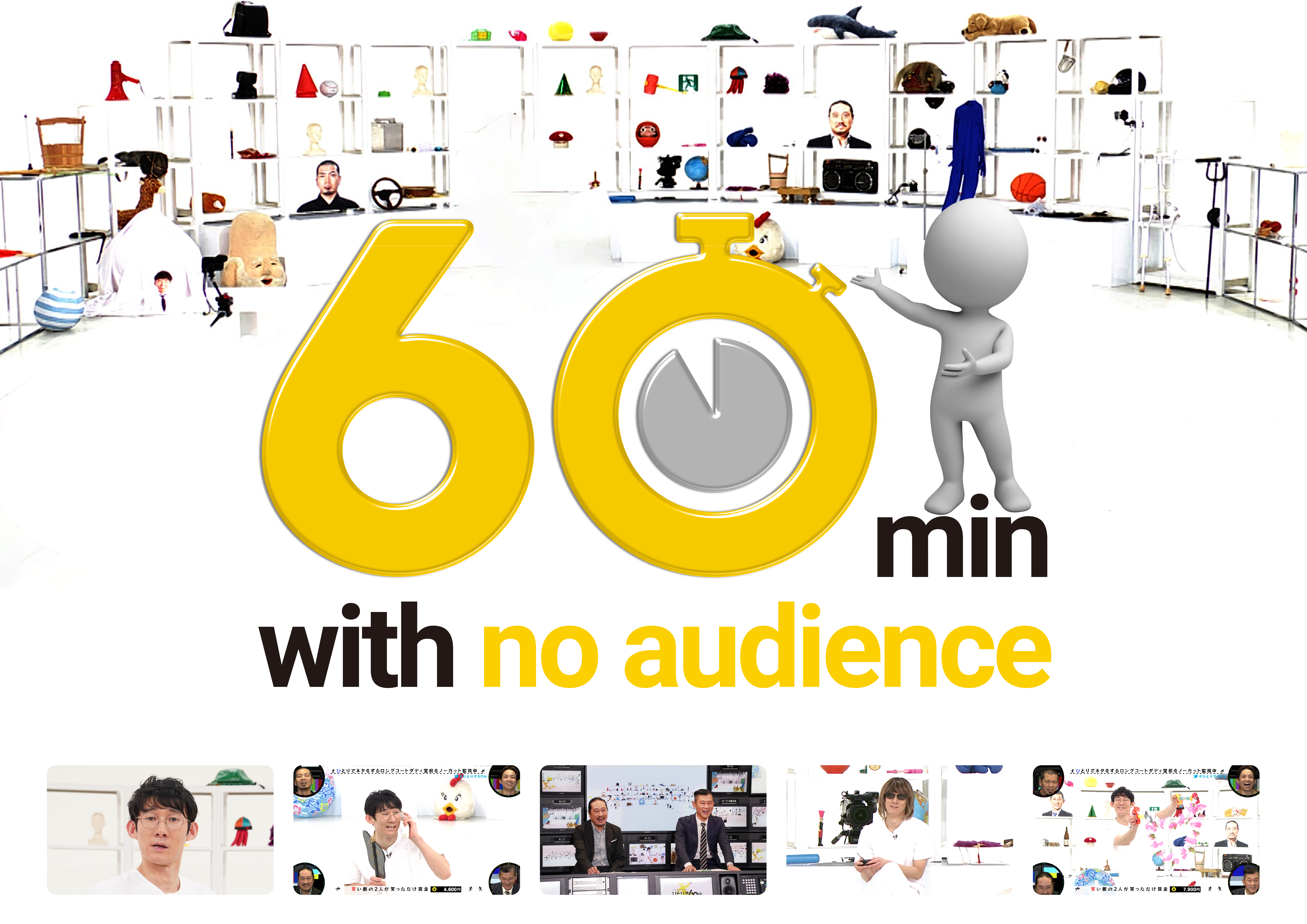 New comedy show with NO AUDIENCE, NO STAFF, NO CAMERA CREW!
One comedian alone in the studio!
MC and guests are watching the One-Man Show in a remote room.
If they laugh, they press a button each time and prize money increases.
A space with no audience, not even a sound, to drive the comedian's psyche!
Can a comedian keep joking with a strong mentality on a stage where laughter cannot be heard?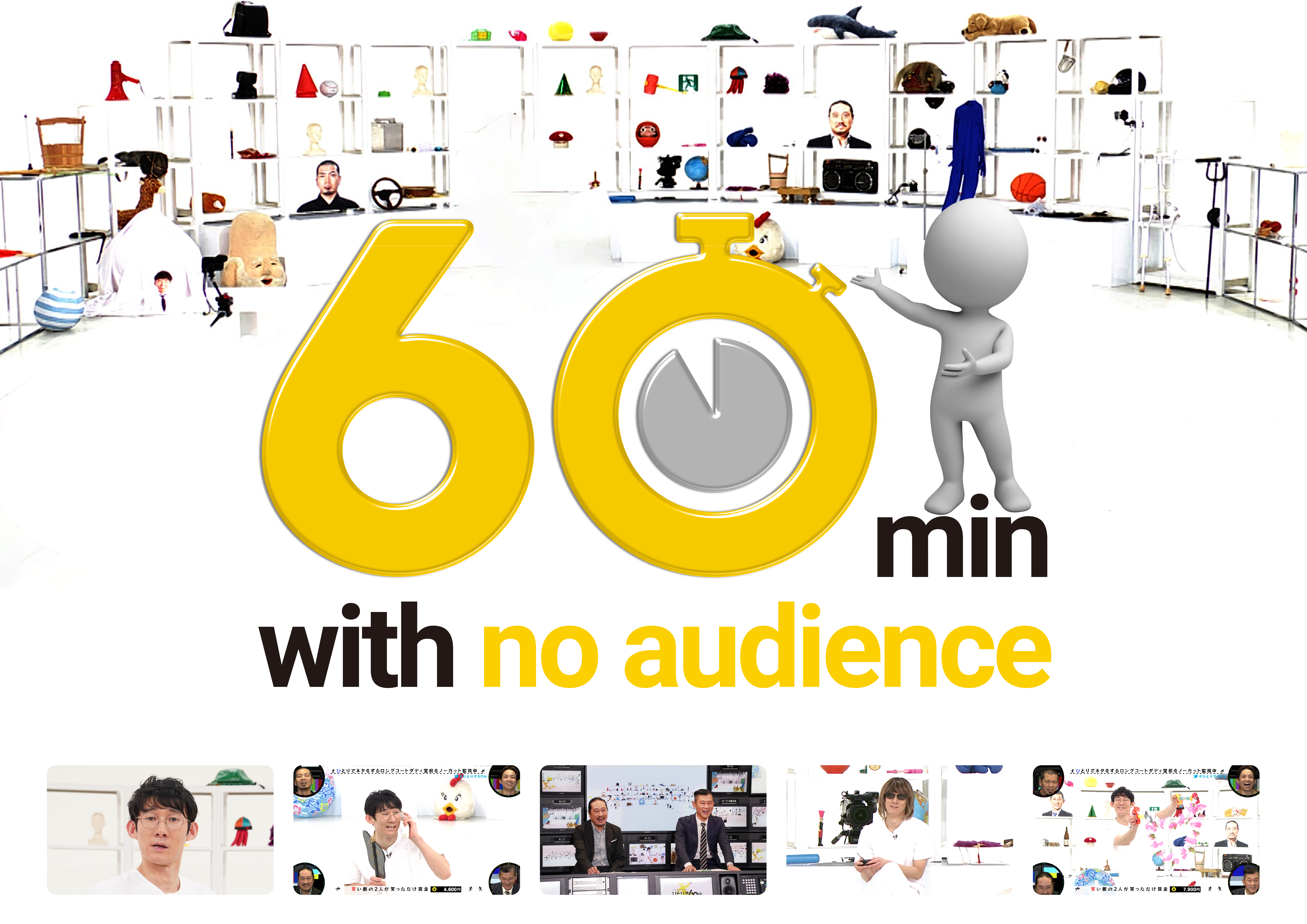 Details
Sub

English

Japanese Official Site