Ace Attorney Season2
逆転裁判 Season2
2018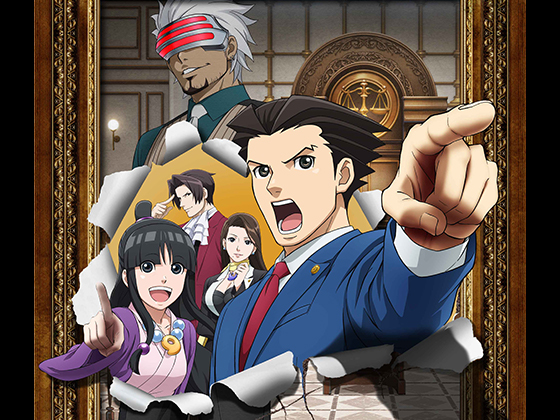 ©CAPCOM/YTV・A-1 Pictures
Turnabout the Situation with "Objection!"

The popular animation series "Ace Attorney" is coming back!
A whole new series of clients suspected to be involved in bizarre cases cry for help!
The rookie lawyer, Ryuichi Naruhodo (Phoenix Wright) rises to prove their innocence!
Season1 premiered on TV in Japan from April 2016, airing every week for six months and received positive rating from its viewers! 2 years from its season finale, the long awaited Season 2 of the animation "Ace Attorney" is here!
The animation's most favorited feature is the thrilling courtroom battle take occurs among the unique characters, fighting to defend their cases and reveal the truth!
Season 2 will include new characters and new rivals, such as the hardboiled prosecutor Godot.

Though the situation may be desperate, believing that his clients are innocent, Ryuichi collects evidence to turnabout the situation and fights for justice!!

The animation is an adaptation of the popular game series "Ace Attorney". Since the game's release from 2001, the series has hold over 6.7 million copies as of March 31st 2018 (excluding the App game version).
Season 2 of the animation will air in Japan from the fall of 2018!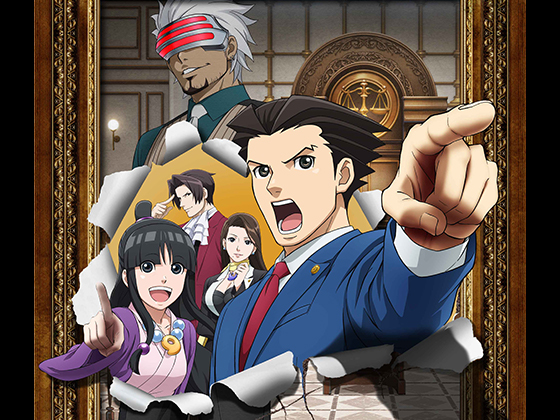 ©CAPCOM/YTV・A-1 Pictures
Details
Duration & Episodes

30min. x 24

Media

HD

Audio

M&SE

Sub

English

Japanese Official Site