A Destructive God Sits Next to Me
ぼくのとなりに暗黒破壊神がいます。
2020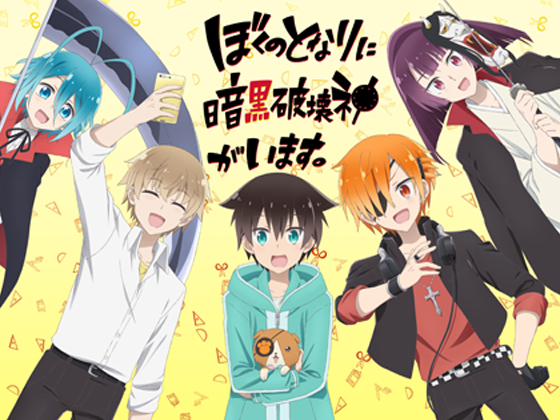 ©ARATA AKI,KADOKAWA/Bokuhaka Project
"The Dark God of Destruction, Miguel is sealed in my right eye…"
Seri Koyuki is a high schooler who always finds himself acting as the straight man, and because of this, he can't stand strange people!!
However, he soon finds himself being approached by a boy whose appearance, actions and very existence scream "strange". A boy who is the absolute definition of delusional - Kabuto Hanadori.
Seri has sworn to himself that he won't act as the straight man anymore, but he just can't help himself.
And one by one, more strange people start to enter his life...
Hilariously funny and occasionally cute.
A high school comedy is about to begin.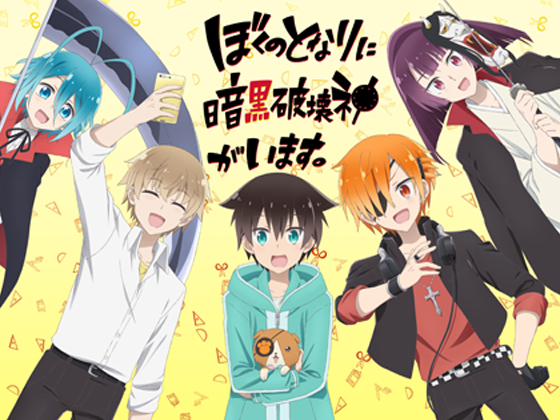 ©ARATA AKI,KADOKAWA/Bokuhaka Project
Details
Duration & Episodes

30min. x 13 episodes

Media

HD

Audio

M&SE
Casts/Characters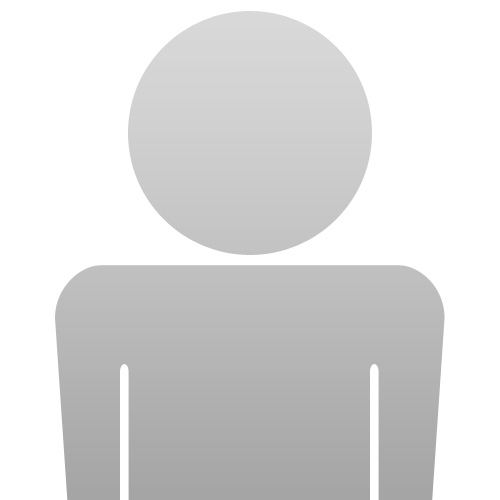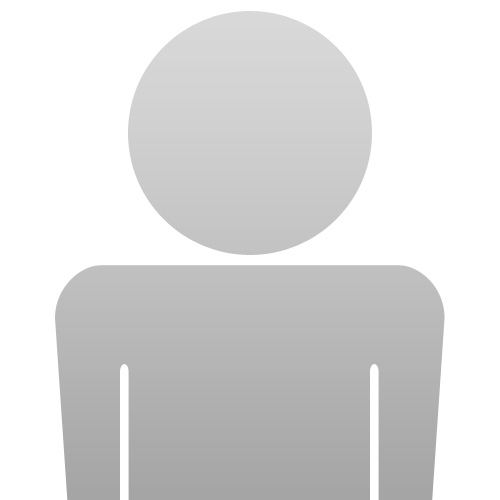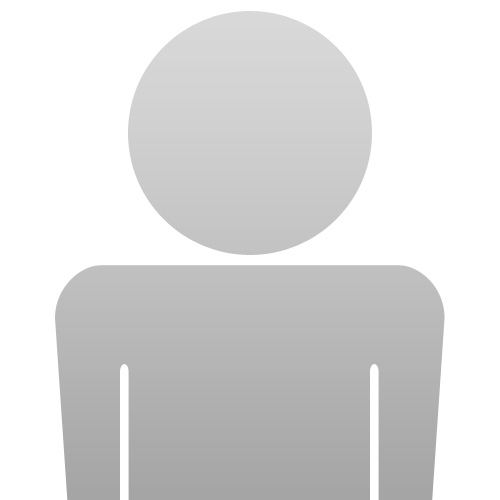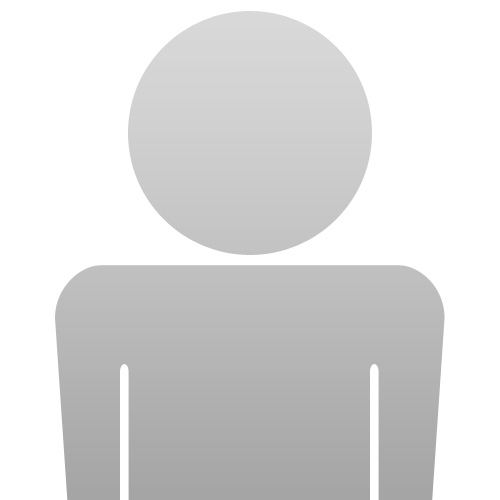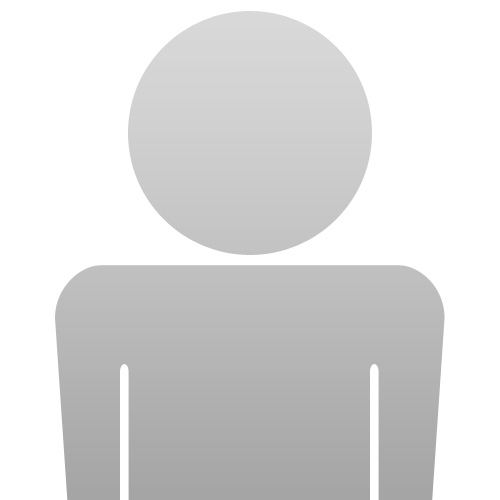 Shinnosuke Tachibana (立花慎之介)