Ame-Con!!
雨色コンベンション あめこん!!
2017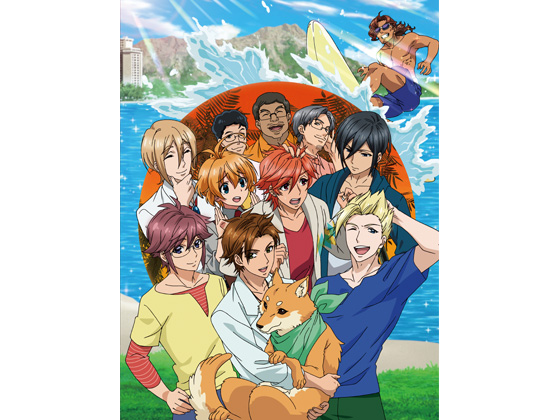 ©IAM Inc./Team Ame-Con!!
"Why don't we go to Hawaii, the stage of Rainy Cocoa in Hawaii?"

"Waikiki Rainy Color caf?" was finally opened in Hawaii in the previous series. It started well at the first few months, but Nozomu soon faces difficulties to attract new customers. To break through the situation, the shop owner Amami decides to foster a Shiba Inu dog "Nana" who has a marvelous sense of smell to tell good coffee from others.
In the new series, lots of Hawaii's fascinating tourist spots and local specialties are also introduced in the story. While enjoying the story, the word "Aloha" must roll off your tongue!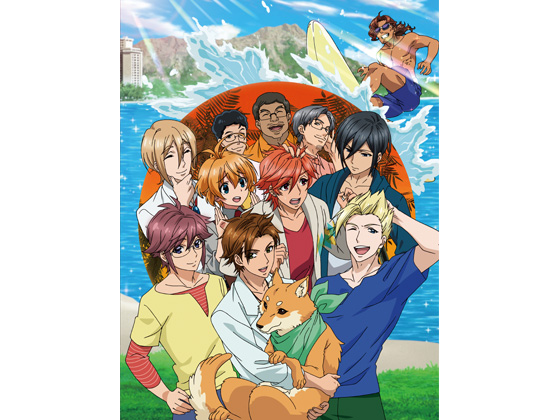 ©IAM Inc./Team Ame-Con!!
Details
Duration & Episodes

2'x 12 episodes

Media

HD

Audio

M&SE

Sub

English