Artificial Arm: "The hand" gives children hope
「パーの手がしたい」~"筋電義手"の子どもたち~
2017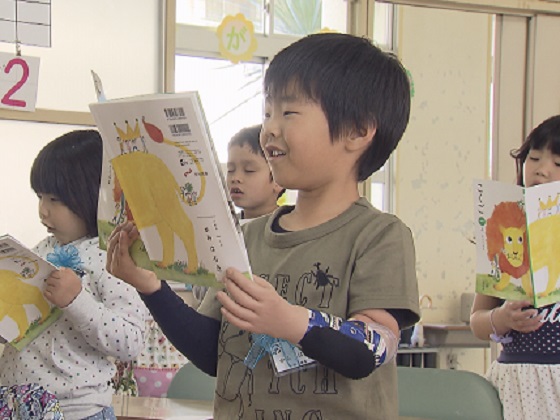 ©ytv
Haruki Kami (7) is diagnosed with congenital defect of left forearm. When he was in the kindergarten, he claims to have a hand like his friends. His parents invested their hopes on myoelectric arm prosthesis. It detects muscle tensions from the residual limb by its sensor and the robotic hands moves accordingly. It's a ray of hope for children with congenital defect. But it doesn't go around enough for those who need it because of its expensive price.
Haruki's doctor, Takaaki Chen, launched "Child Myoelectric Arm Bank" to lend amyoelectric arm gratuitously. Miharu Ota (7) is also diagnosed with congenital defect of left forearm, and she does not have myoelectric arm. She lives far away from Dr. Chen's hospital. It's not realistic to commute the hospital from her home. Dr. Chen visits Ministry of Health, Labor and Welfare to claims public aid for child myoelectric arm.
This draws the growth of children with myoelectric arm and the doctor who makes a great effort to deliver myoelectric arms to children.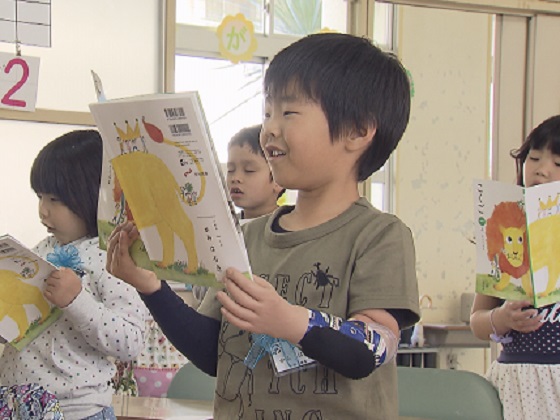 ©ytv
Details
Duration & Episodes

1 episode (55min or 30min)

Media

HD