The Blind Drummer Boy
ママ もう泣かんといてな~12歳 全盲ドラマーが奏でる'音の世界'〜
2018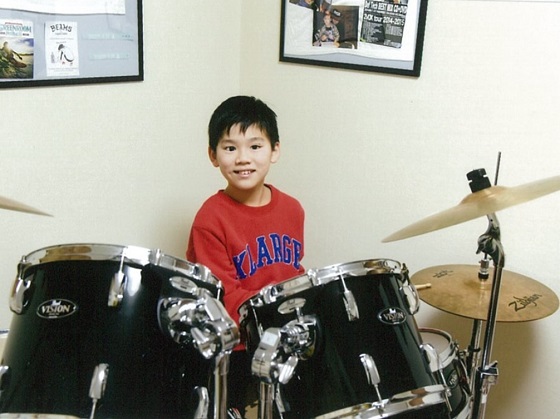 Won the bronze award of the NEW YORK FESTIVALS 2020 - TV&FILM AWARDS
Won PLATINUM REMI award of the 53nd Annual WorldFest-Houston International Film Festival 2020 - Documentary
*Program title for the festivals: MOM, DON'T CRY ANYMORE

Hibiki Sakai (12) is completely blind but plays the drums freely. He is able to reproduce the new music if he hears it several times. "I want to give courage to many people through my drum." He aims to be a professional musician and plays the drums all over the world. When he was 2 years old, his mother noticed something unusual on his eye. He was diagnosed with retinoblastoma. A doctor told his mother that he should remove his eyes. After the operation, Hibiki didn't notice the difference between morning and daytime. He didn't understand what he eats. It's cruel reality for 2 years old boy. Hibiki and his family were in the depths of despair. In this situation, a "sound" becomes a relief. Although he faces the harsh reality, he lives positively with his family in the "invisible world". This follows the 10 years of the blind drummer boy.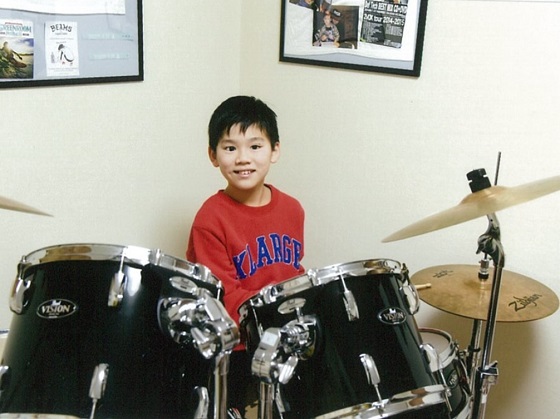 Details
Duration & Episodes

1 episode(30min)

Media

HD