Child's Play
チャイルドプレイ
2023
Comedy
Culture & Lifestyle
Emotional
Family
Friendship
Game Show
Reality
Youth
For Women
For Children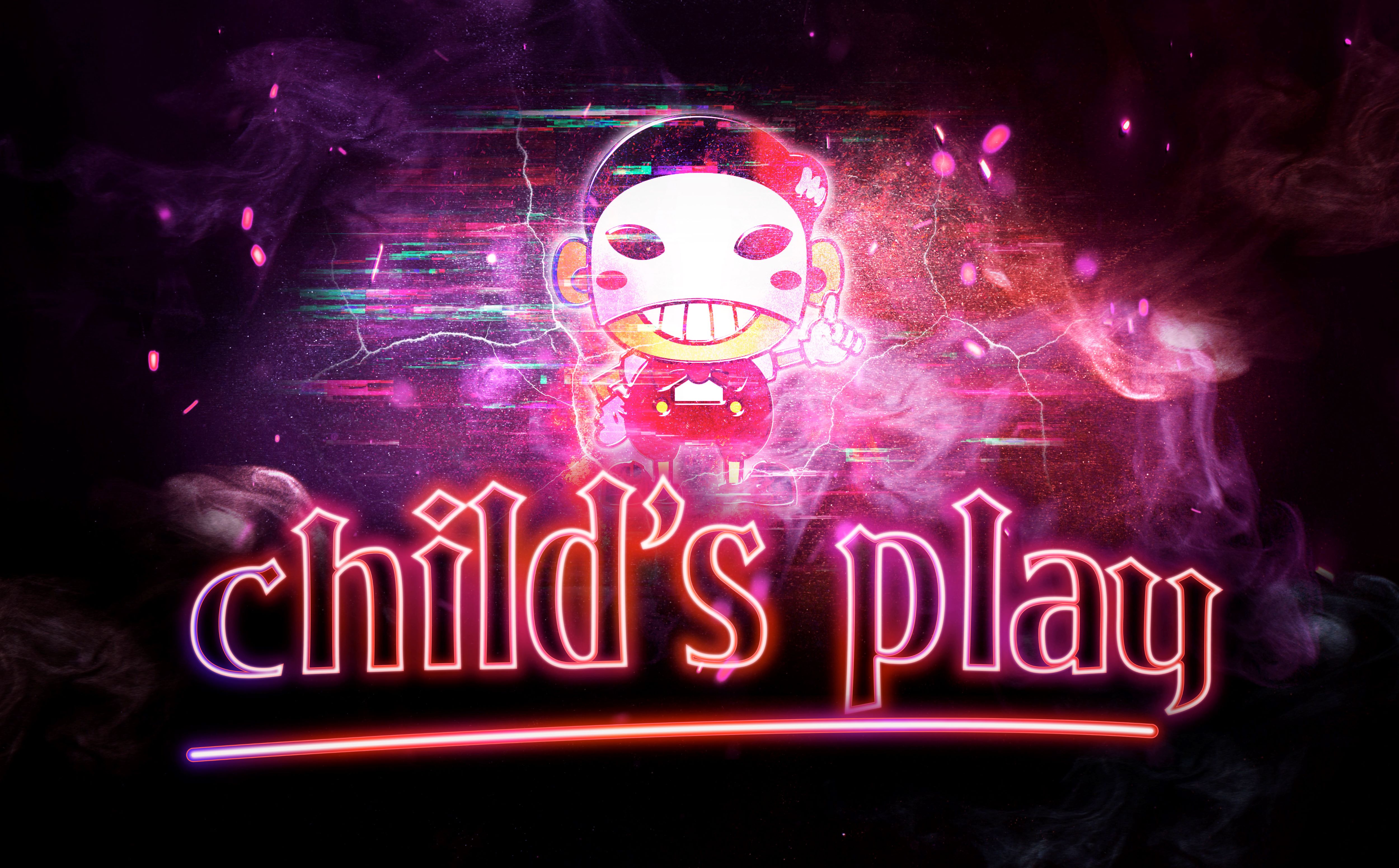 What happens when we take the games we played as children and tailor them for adults?
We get a thrilling and witty game!
In this game, 8 players with diverse backgrounds compete for cash prizes in a battle of wits fueled by their desires.
Let's take a journey back to our childhood while still holding onto our adult sensibilities.
Ready? Rock-Paper-Scissors, GO!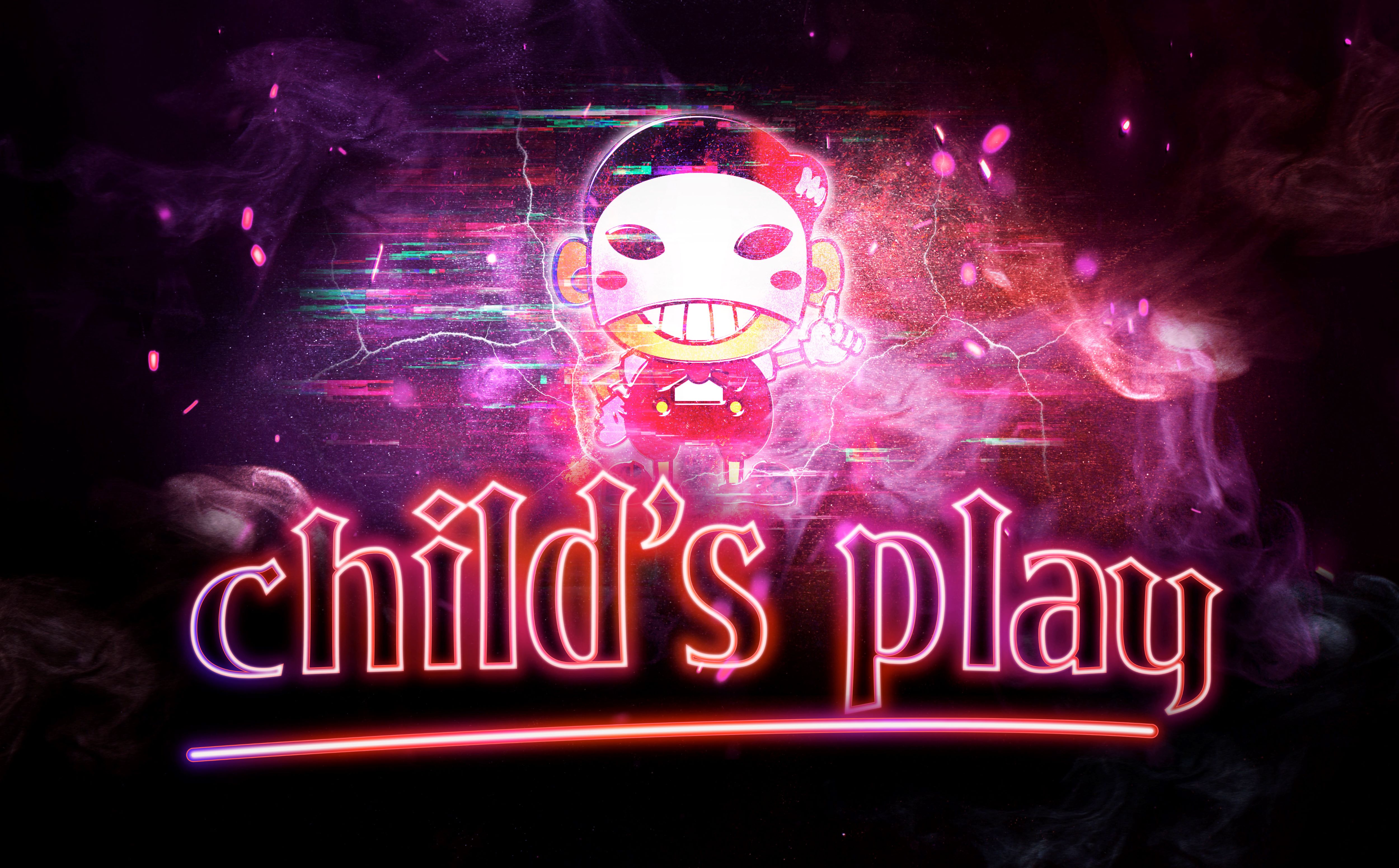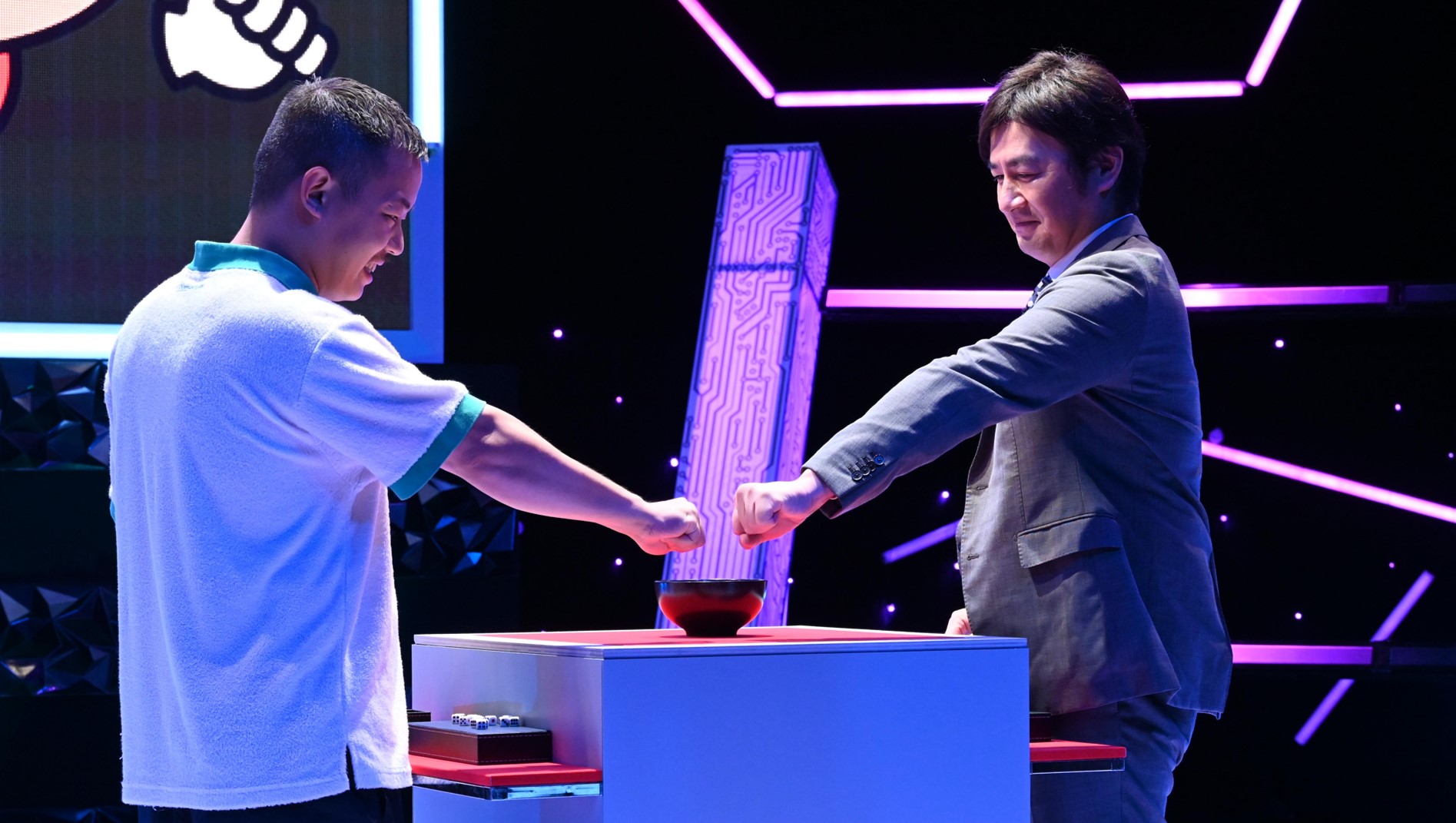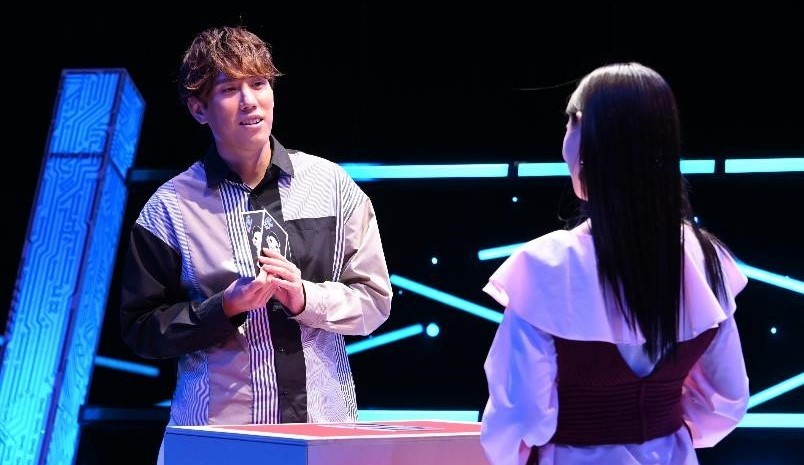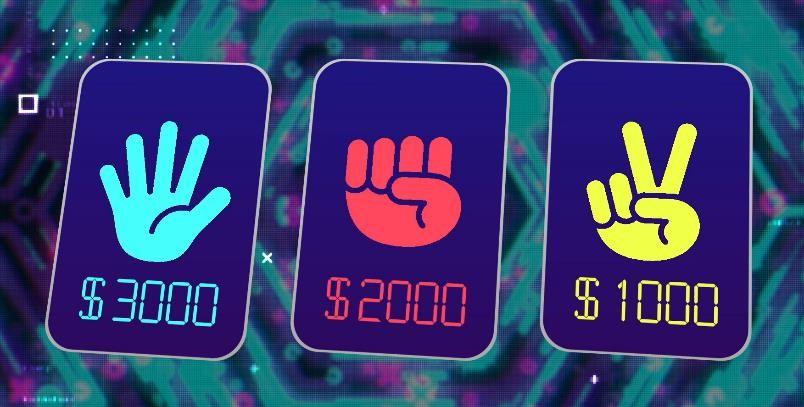 Details
Duration & Episodes

30min. × 5

Sub

English

Casts

MC: Saraba Seisyun no Hikari

(さらば青春の光)