Detective Conan Drama Special 2, Confrontation With the Men in Black
工藤新一の復活! 黒の組織との対決
工藤新一的復活 與黑暗組織的對決
2007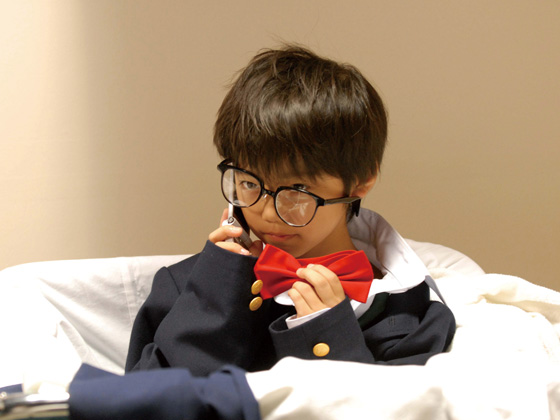 ©Gosho Aoyama/ Shogakukan, Yomiuri TV
Live-action Conan is back!

Conan as you've never seen him before!

While the first live-action drama focused on Shinichi Kudo, the high school student before he was transformed into Conan, this new drama starts with the first ever glimpse of young Conan in live-action form.

After eating a piece of cake, Conan finds himself reverting back to his normal age. He has a limited amount of time before he changes back to Conan. With time running out, can he solve the murder mystery and avoid the Men in Black?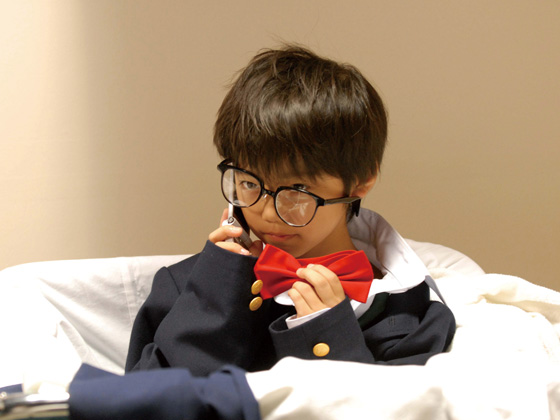 ©Gosho Aoyama/ Shogakukan, Yomiuri TV
Details
Duration & Episodes

114min. x 1 episode

Media

HD

Audio

M&SE

Sub

Traditional Chinese

Dub

Chinese