Cooking Showdown
どっちの料理ショー
1997~2006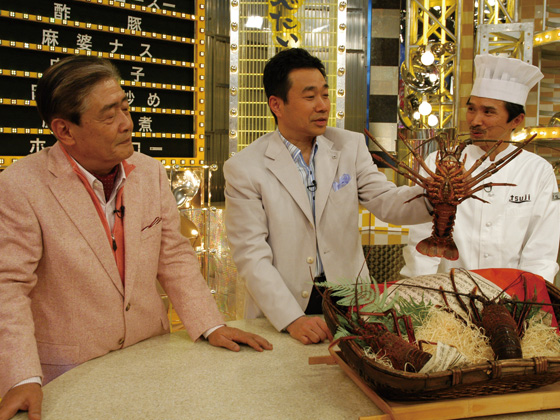 ©ytv
This show provides the viewer with epic battles between two chefs (backed by one of the two hosts) as they each prepare their specialty dish for a panel of guests. First the guests are treated to a brief introduction to the dishes, supplemented with footage about the food's history and culture. After this the two guest chefs talk about the dish they will be creating. The chefs, with the help the hosts, try to woo the guests to their respective side.

Panelists are free to change sides at any time before the final judgment.

In the end, the side that has won over the most panelists eats. The others have to sit and watch, mouths watering, as the winning team enjoys their meal.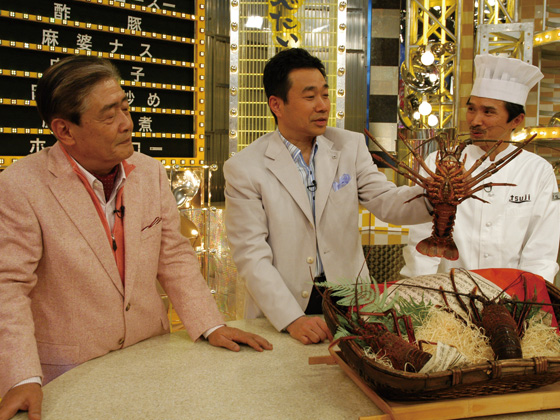 ©ytv
Details
Duration & Episodes

55' x 364 episode
80'-110' x 18 special episode

Media

SD

Sub

English
Casts/Characters