Dream Stage
約束のステージ~時を駆けるふたりの歌~
2019~2019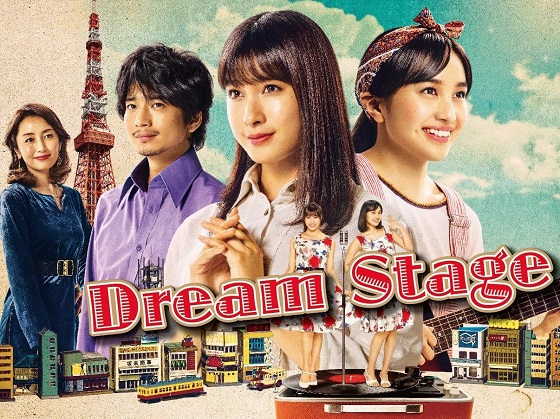 ©ytv
Tsubasa Ozawa lives with her mother Yukiko Ozawa in a small fishing village in Japan's northeastern region. She is sick of her country life and wishes to shine more. She has a good voice and dreams to become a singer but she feels no hope to fulfill it.

One day, Tsubasa runs away from home after having a fight with her mother. On the ride to her friend's house, the train stops all in a sudden. She hits her head and passes out.

When Tsubasa wakes up, she finds herself arrives at Ueno Station and gets caught by using "fake" banknote, realizing she has travelled to the past Tokyo! Luckily, she is saved by a girl whose name is Ozora Tsubasa. Coincidentally, she has the same first name and also wants to become a singer.

Searching for preforming chances, they encounter a former singer, Koichiro Tsushima and a bar owner, Beniko Takahara. Koichiro originally intends to sell them to a hot spring inn to pay off his debt. But after hearing them singing in the bar, he changes his mind.

With the full support of Koichiro and Beniko, they form a singing group and aim to debut by entering the most famous Japanese TV audition show "All Japan Song Championship." Affected by optimistic and hardworking of Ozora, Tsubasa Ozawa gradually gains the strength to live and sing. And she discovers a secret of her mother...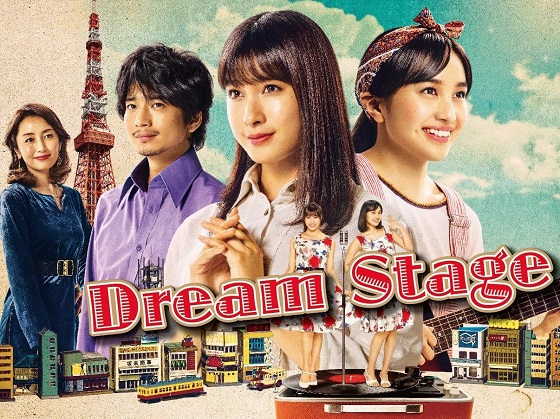 ©ytv
Details
Duration & Episodes

120min. x 1 episode

Media

HD

Audio

M&SE

Japanese Official Site
Casts/Characters