ēlDLIVE
エルドライブ
2017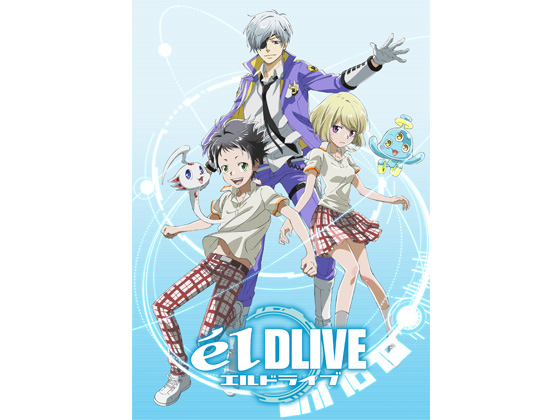 ©AKIRA AMANO/SHUEISHA, elDLIVE PROJECT
※Only for sales outside of Asia

Watch how the protagonist Chuta grows and he fights the criminals together with elDLIVE's peculiar buddies!

There are various aliens living in the enormous universe. The space police elDLIVE is the guardian of the peace and justice to protect them from the evil. 
Earth boy CHUTA doesn't have many friends. In fact, the only conversations he has anymore are with voices inside his. Other than that he's a normal boy living with his aunt? right until the day he was chosen to become a possible candidate to join the police force.
During the examination, CHUTA gets to know the creature of the voices he keeps hearing. The long-lost alien race Monitalien that resides in CHUTA's body which also shares CHUTA's emotions. Together they can create symbiosis attack to battle!
After joining elDLIVE, CHUTA strives to keep the peace of the universe with his partner Monitalien "DOLUGH". Under the supervision of Laine (chief of the elDLIVE), CHUTA teams up with his classmate MISUZU and collaborates with other space cops to fight dangerous criminals and outlaws!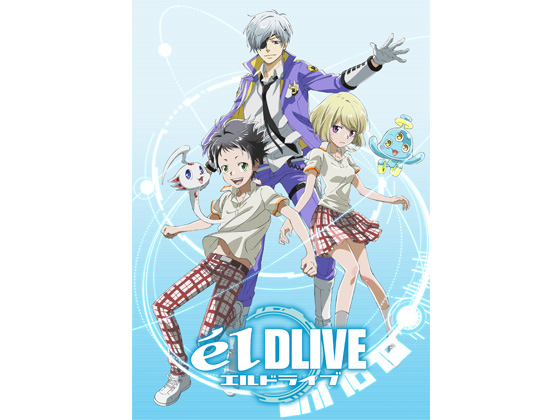 ©AKIRA AMANO/SHUEISHA, elDLIVE PROJECT
Details
Duration & Episodes

30min. x 12 episodes

Media

HD

Audio

M&SE

Sub

English