EX-ARM
エクスアーム
2020
Action
Based on Comic
Sci-Fi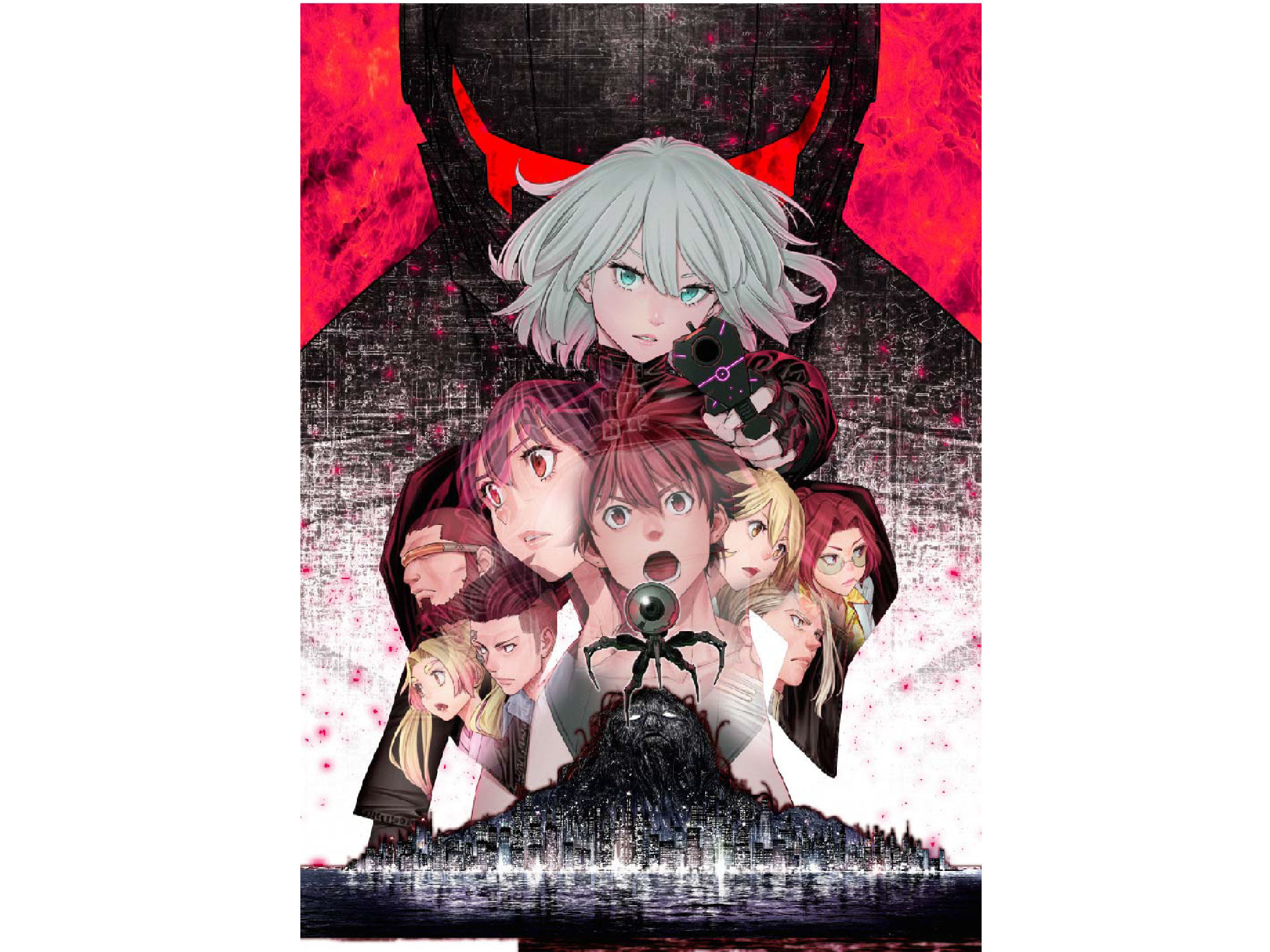 ©Shinya.Komi,HiRock/Shueisha, EX-ARM Production Committee
In 2014, a high school boy Akira Natsume who seemingly dies in an accident, however when he woke up the time becomes 2030 and his brain is placed inside a superweapon called "Ex-Arm No.00".
Akira decided to cooperate with the police's EX-ARM countermeasure division in order to regain his body and lost memories.
On the other hand, the police reach inside Akira's brain and the scraps of his memory. It shows that there was a "Fake Akira" (Ex-Arm No.11) who almost destroyed the whole Tokyo city 10 years ago….
What is Ex-Arm actually? What on earth happened to Akira? Can he really get his memory and body back?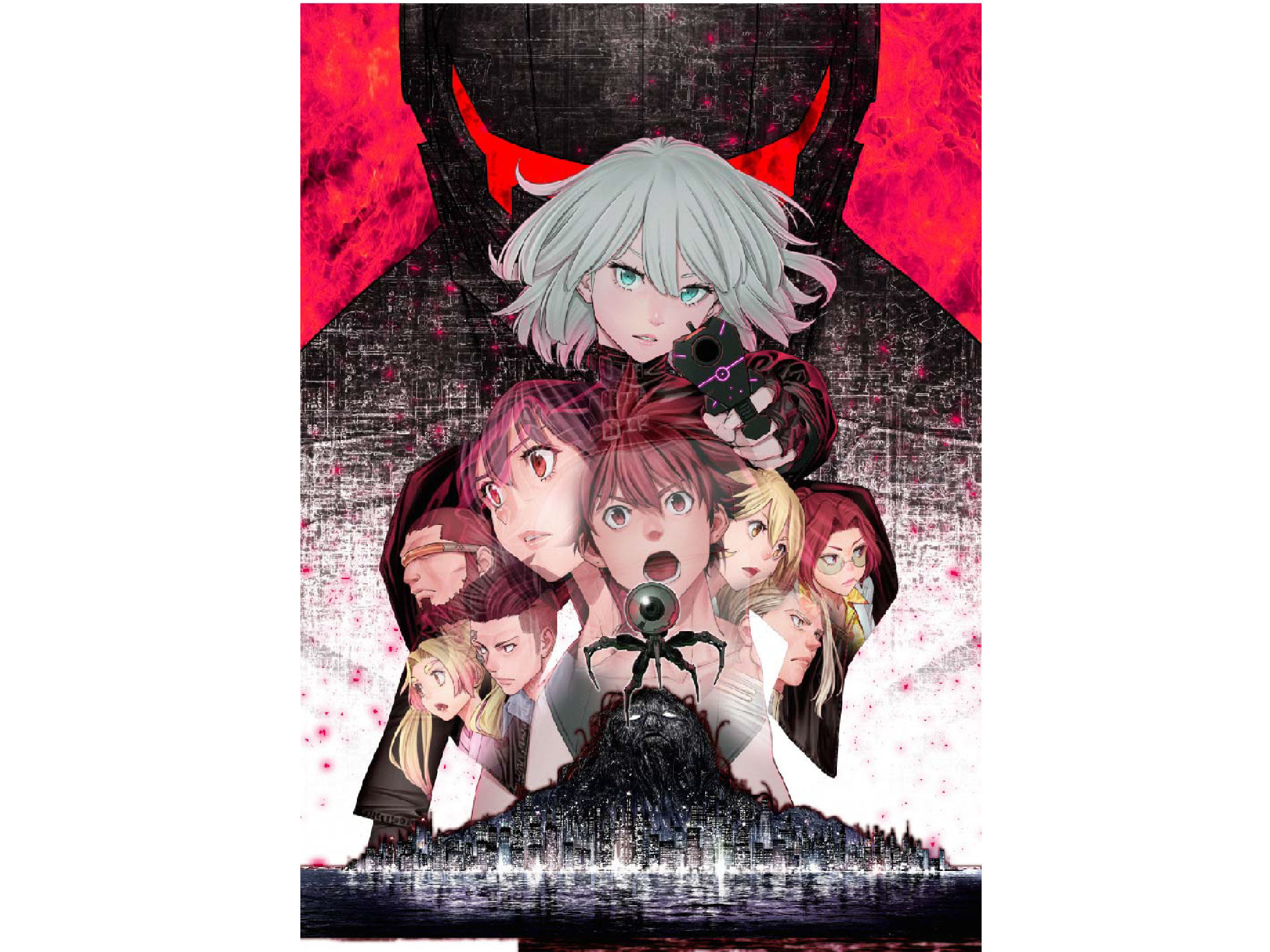 ©Shinya.Komi,HiRock/Shueisha, EX-ARM Production Committee
Details
Duration & Episodes

30min. x 12

Media

HD

Audio

M&SE