Love Interns
イタイケに恋して
2021
Comedy
Friendship
Romance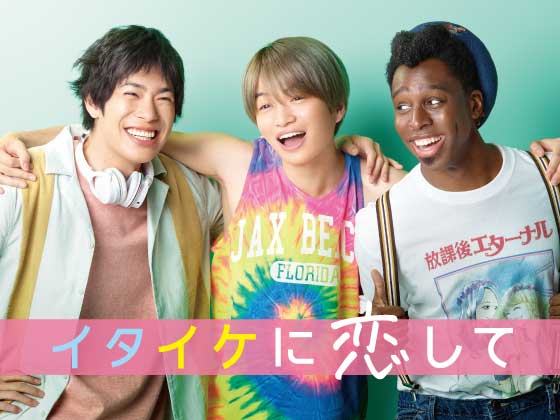 ⓒytv
Can three clumsy men be any good as Cupids? Their love speculations will run wild within the walls of this shared house! Original script by Koji Tokuo (Ossan's Love, My Housekeeper Nagisa-san)! A romantic comedy about three hopeless men! They may be awkward to watch, but they're sure to soothe your heart!

Somewhere in Tokyo... A pessimistic singer-songwriter whose music hardly anyone listens to.
A prideful young actor unable to make it big. A naive foreign shojo-manga artist who just doesn't sell. These three dorks meet in a shared house that was once a church. There, they are enlisted in a very important job... They're assistants to a relationship influencer! All kinds of people with all kinds of affairs of the heart visit the house, bringing the guys face-to-face with the myriad shapes of modern love. But will they be able to find their own true loves?!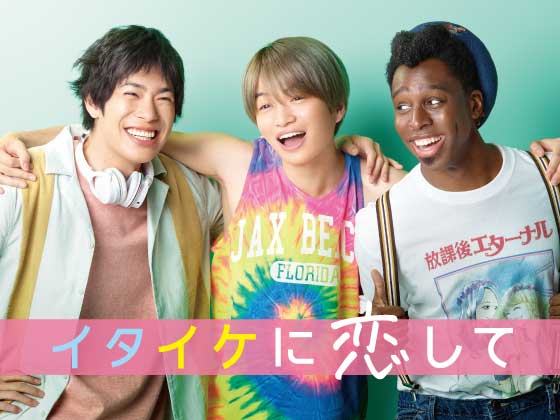 ⓒytv
Details
Duration & Episodes

55min. × 10

Media

HD

Audio

M&SE

Sub

Traditional Chinese

Japanese Official Site

Casts

Daichi Watanabe

(渡辺大知)

Fuma Kikuchi

(菊池風磨)

Ike Nwala

(アイクぬわら)