The Hospital Home: The last 3 months with my child
わが子を看取る おうち診療所ですごした3か月
2018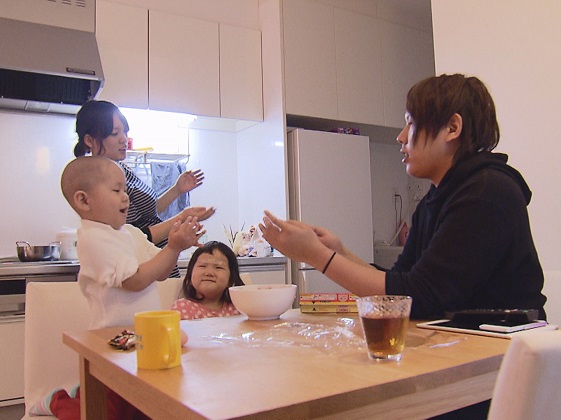 How do you take care of your children at their final moments?
The family wishes to spend usual everyday life until the end. Ichika Yoneda (4) was diagnosed with neuroblastoma when she was 1 and half years old. She spent more than half of her life fighting with the disease, but she was sentenced last August. The family, her mother, father, younger sister, and younger brother who will be born in January, decides to stay at "Ouchi" to spend the last 3 months with Ichika. "Ouchi" is pediatric cancer treatment specialized facility. It's between hospital and home. When she was in the designated hospitals for childhood cancer, her younger sister were not allowed to be in a ward to prevent an infection and her parents was set a time limit to see her. Her mother's only hope is "Let Ichika spends the normal daily life with family."
This draws the family's conflict, pain, and their final decision. And it appeals full medical care system to keep family's bond.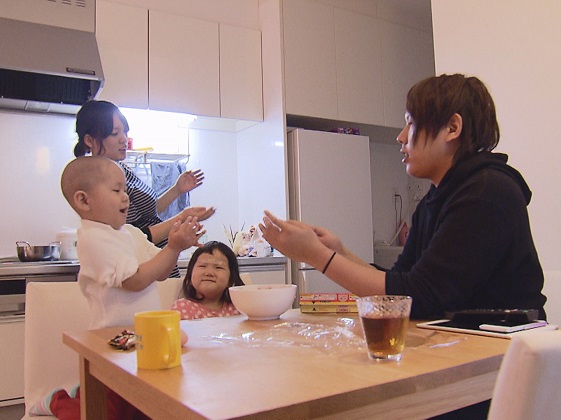 Details
Duration & Episodes

1 episode(30min)

Media

HD