Love All Play
ラブオールプレー
2022
Based on Novel
SHONEN
Sports
For Teen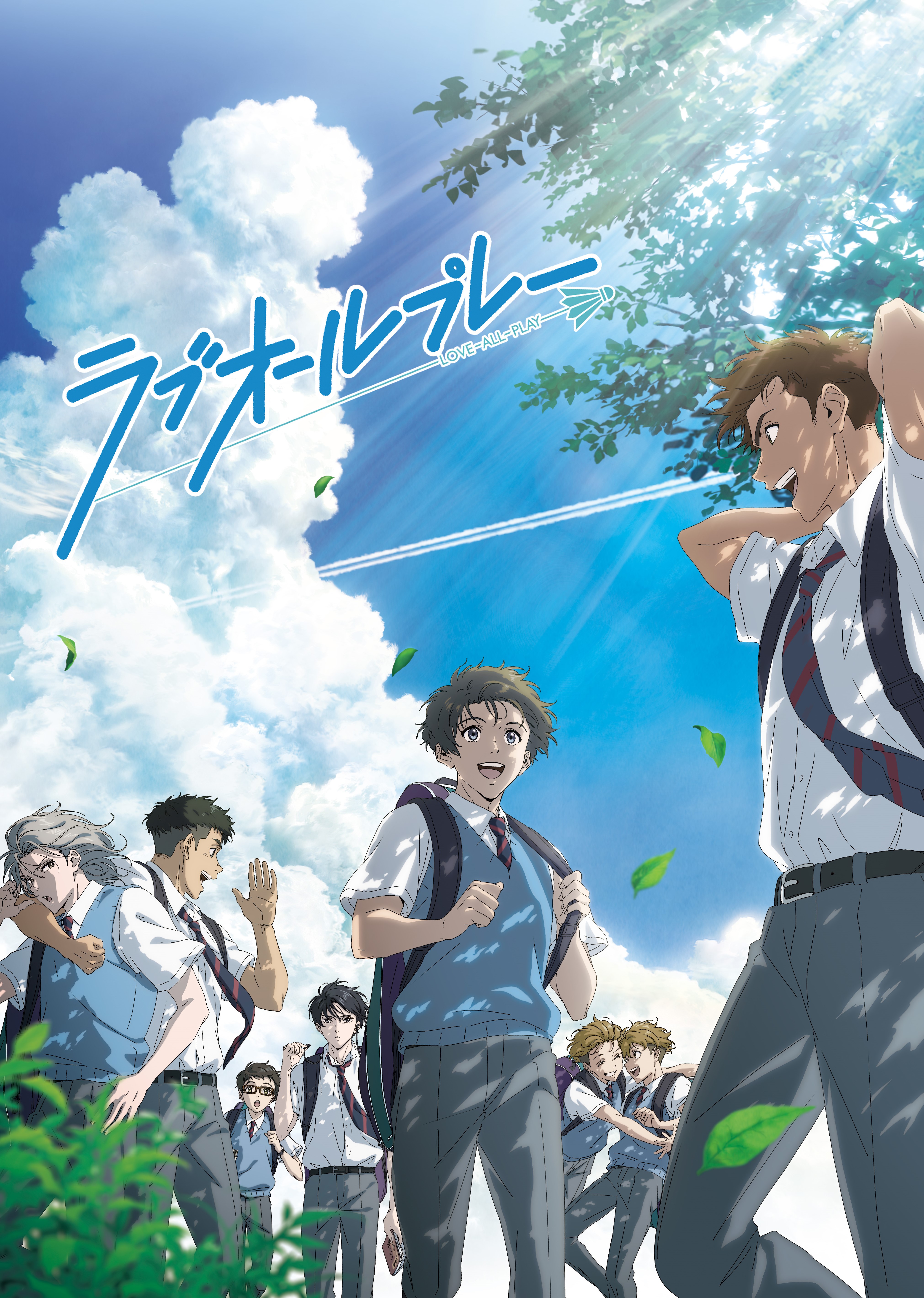 © A. Koseki, POPLAR / Yokohama Minato High School Badminton Club
A passionate coming-of-age story about badminton!

Ryo Mizushima is offered admission to a prestigious badminton high school, Yokohama Minato High School.

There are teammates with rich personalities, such as twin doubles pair, a cool returnee, and a handsome ace who has feelings for Ryo's sister.
Effort, friendship, and victory are interwoven between the teammates and rivals.

A passionate coming-of-age story in which the main characters, who were unknown in junior high school, grow up to become the top athletes of the world.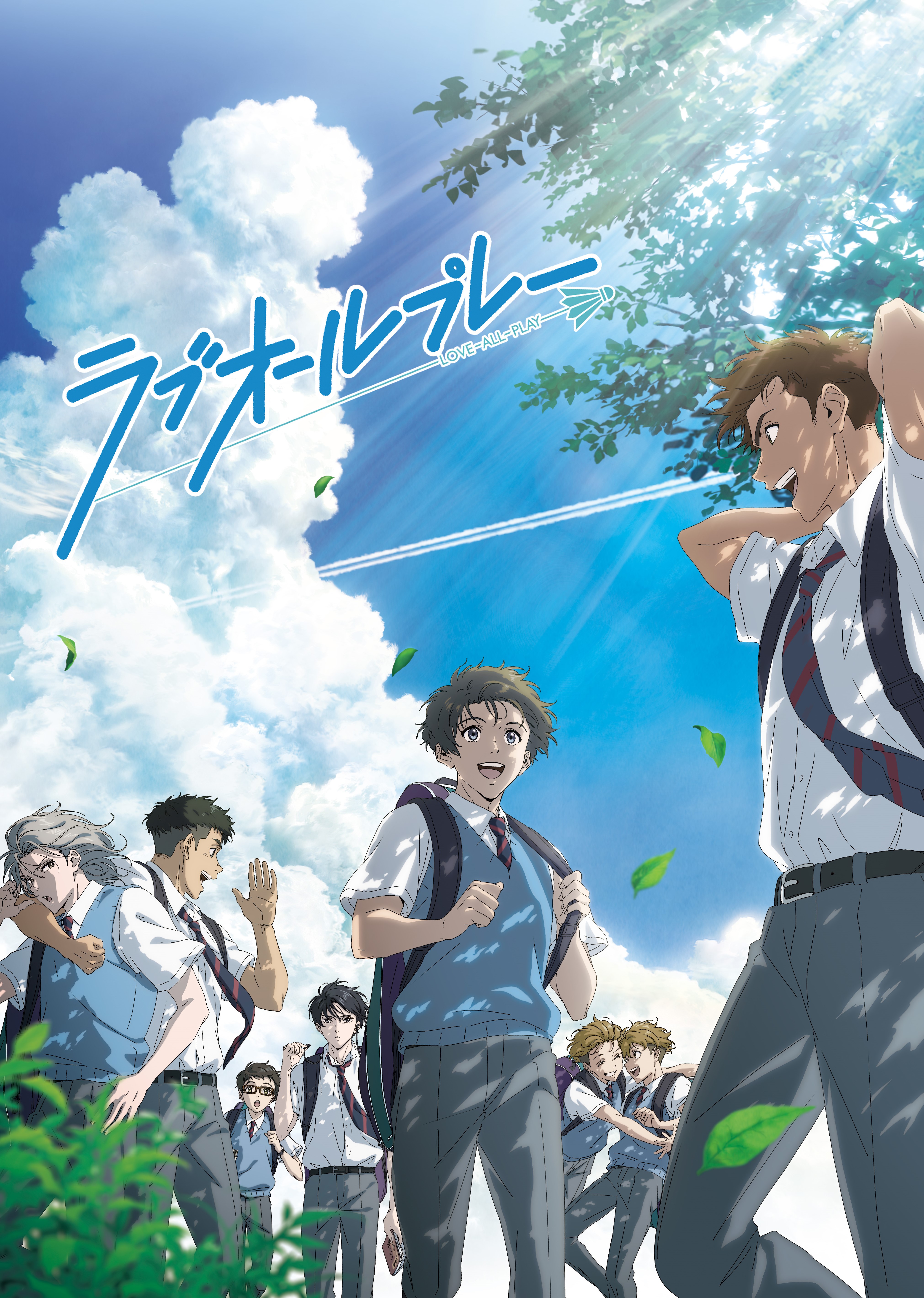 © A. Koseki, POPLAR / Yokohama Minato High School Badminton Club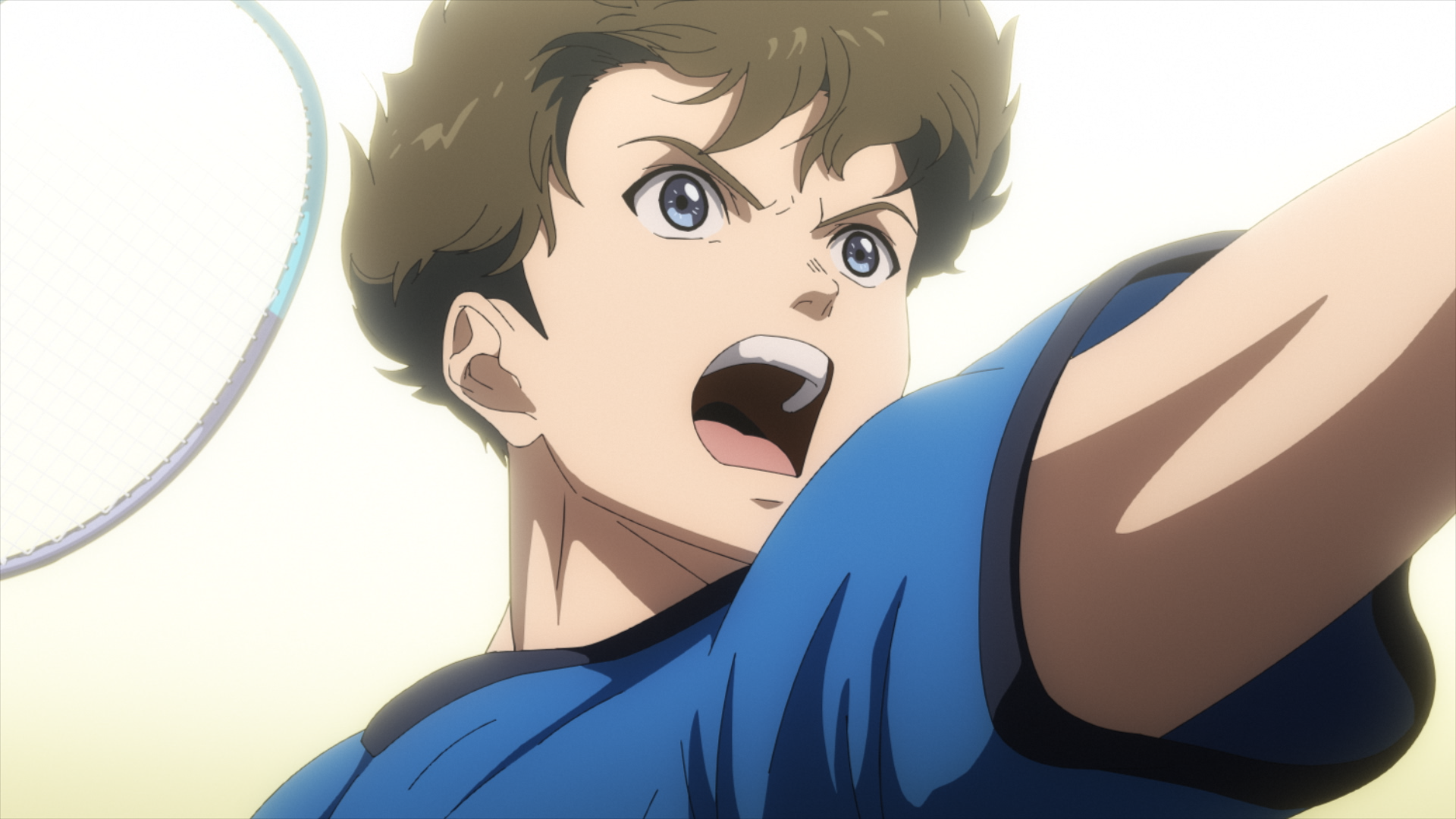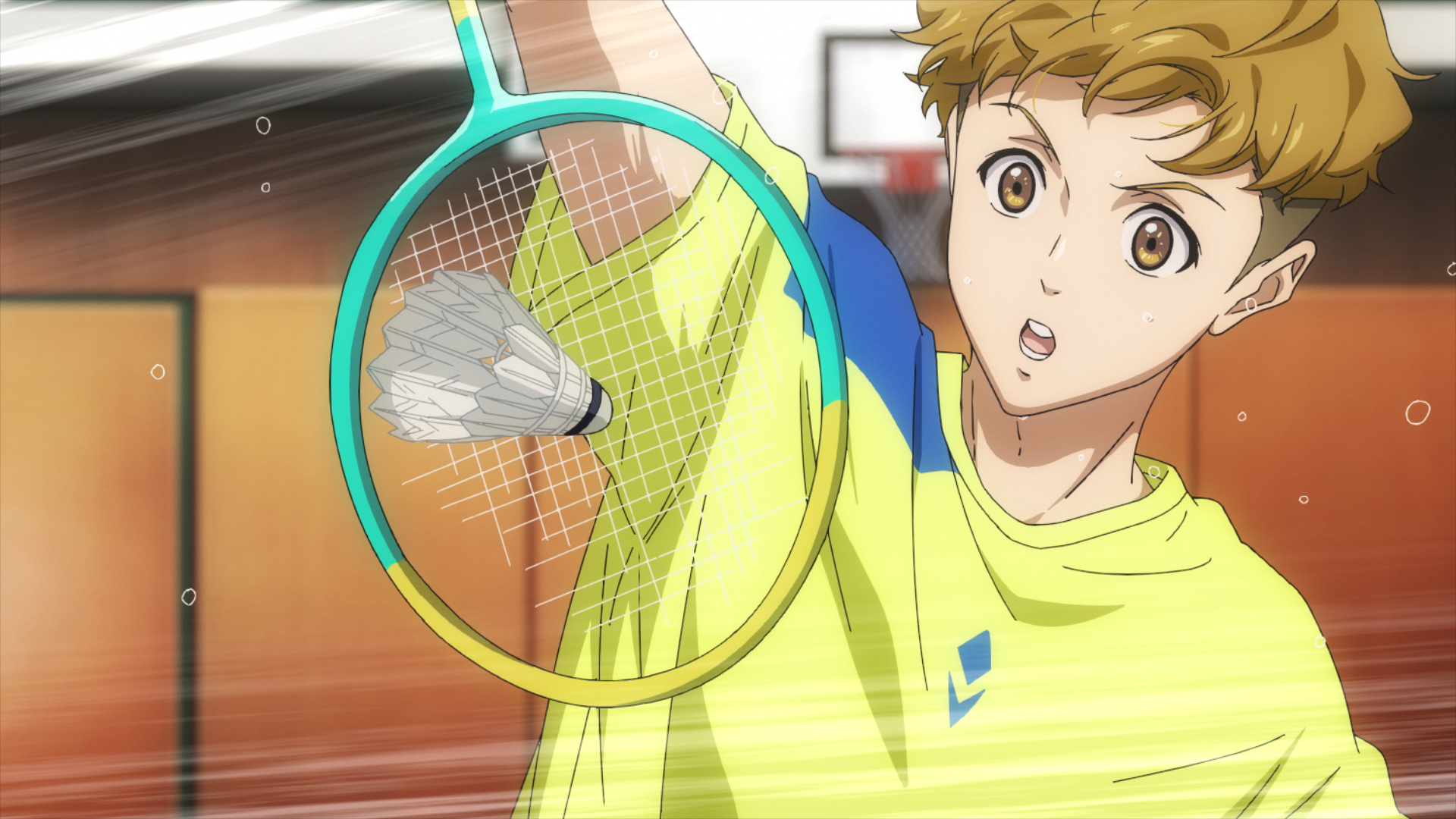 Details
Duration & Episodes

30min. x 24

Media

HD

Sub

English

Japanese Official Site

Casts

Natsuki Hanae

(花江夏樹)

Kishou Taniyama

(谷山紀章)