Marriage SOS!
愛の修羅バラ
2009~2010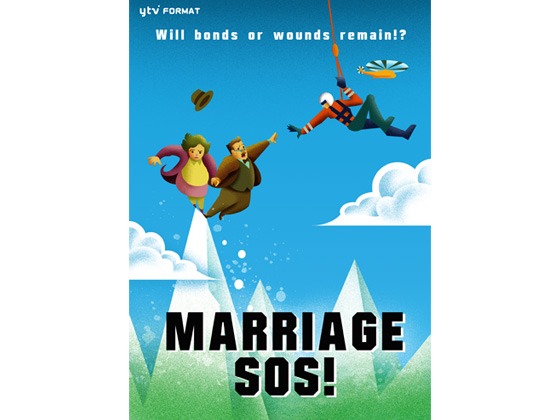 ©ytv,CTV
Will bonds or wounds remain?! All marriages have difficulties. Newlyweds and longtime couples alike all have concerns. This program shows us marriages that just barely exist! We invite regular people couples or celebrity couples "on the rocks" to the studio, expose the dark side of their married life, and determine who's at fault: the husband or the wife!
Married celebrity couples have difficulties too!
Is there a way to save these marriages? We hear about all kinds of difficulties as famous partners air their grievances to each other! What problems and pressures do celebrity couples face? Viewers at home will be fascinated!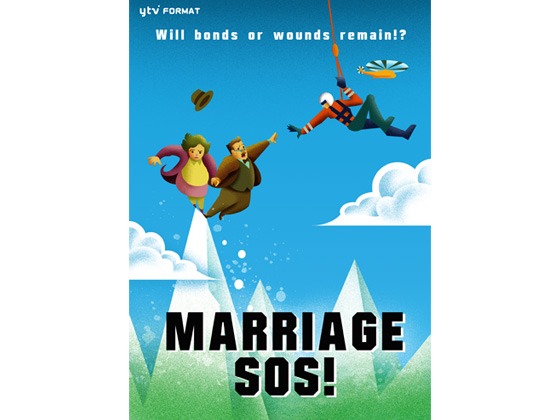 ©ytv,CTV
Details
Duration & Episodes

60min. x 85

Media

HD