A Love Story Bad Enough to Rot Your Ears
耳を腐らせるほどの愛
2018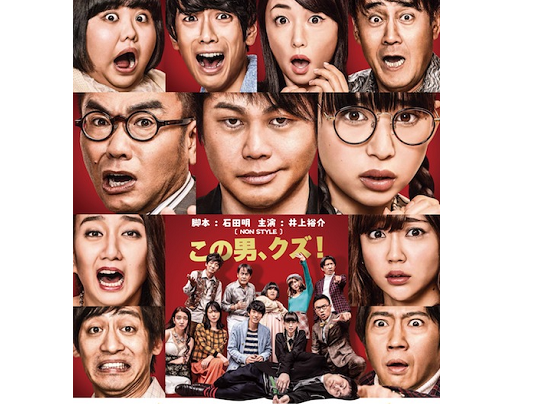 Ⓒ 『耳を腐らせるほどの愛』製作委員会
A dead body was found at an inn located on a deserted island. The body was
identified as Suzukichi Suzuki, the leader of "the allegory club". Takashi Makabe, a
detective who was on vacation at the same inn, takes on the case! From the crime
scene, he suspects that Suzukichi was murdered by someone striking his head with
a glass ashtray. With the island being complete isolated, Takashi assumes that one
of the guests at the inn is the murderer. As he investigates, the statements of the
female club members, who were on a trip with Suzukichi reveal his complicated
relationship among these women. But this case gets even more bizarre with the
appearance of Suzukichi's stalker and the stalker of his stalker!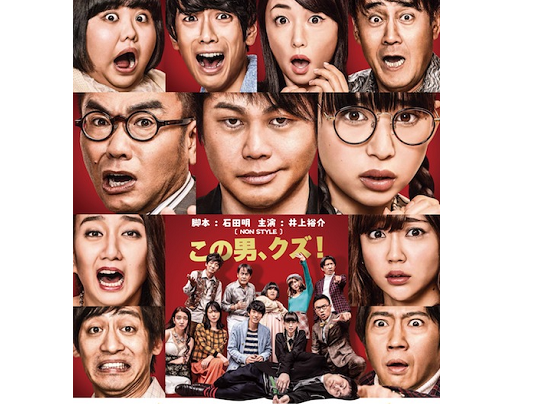 Ⓒ 『耳を腐らせるほどの愛』製作委員会
Details
Duration & Episodes

90min.

Media

HD

Audio

M&SE

Sub

English