Only you know!
あなただけが知っています。
2021
Comedy
Food
Game Show
Quizshow
Reality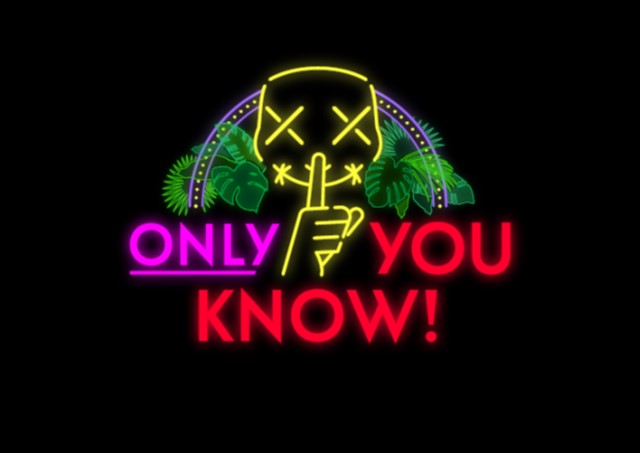 ©ytv
A group of five players are invited by King, who is the game master.
From the starting point, the players travel from location to location.
However, several pranks are set up during the journey.
At every location, King hands out each player one card and secretly decides Joker - who knows what happens next.

The players must guess and choose who the Joker is from their reactions when they got pranked, while the Joker tries to trick the players to choose someone else.
Since the Joker changes in each location, the players sometimes trick, sometimes get pranked, and grows their suspicion of each other.

Is the acting real or fake?

That is "Only you know!"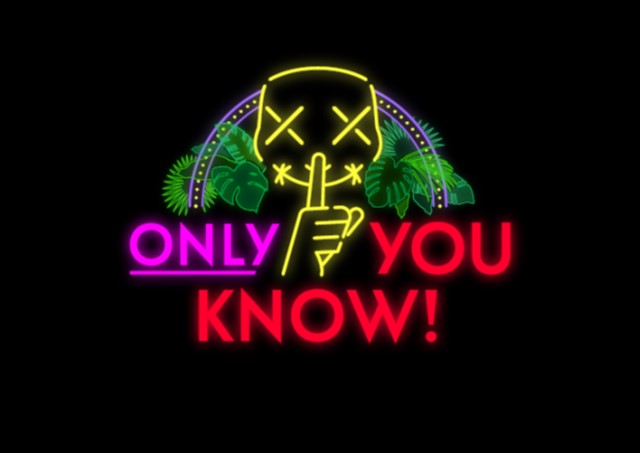 ©ytv
Details
Duration & Episodes

60min

Media

HD