PANDA Judges the World
シロでもクロでもない世界で、パンダは笑う。
2020
Action
Crime
Drama
Mystery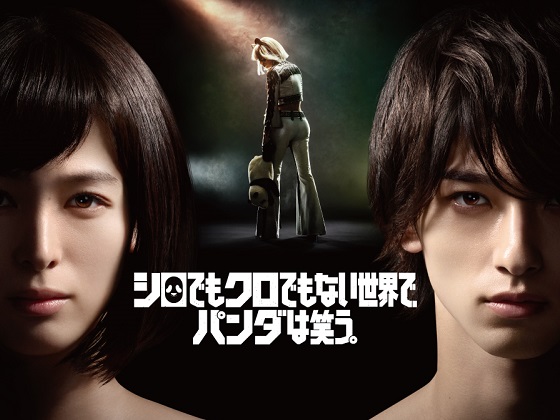 ©ytv
Boldly expose hidden dark truths!

The streets are swamped with malicious sexual and power harassment, corporate fraud, and corrupt authorities… Amidst the slew of tabloid stories, internet rumors and speculations about these crimes, the truth often remains gray, disappearing into the darkness.
But someone dares to break through the unseen barrier protecting these crimes, and boldly expose the truth hidden beneath… This is the story of Miss Panda, a mysterious woman with astonishing physical abilities, and the young mentalist who controls her. Receiving orders from the cryptic man, "Mr. No Compliance," they turn hazy incidents that the law can't touch into black and white truths.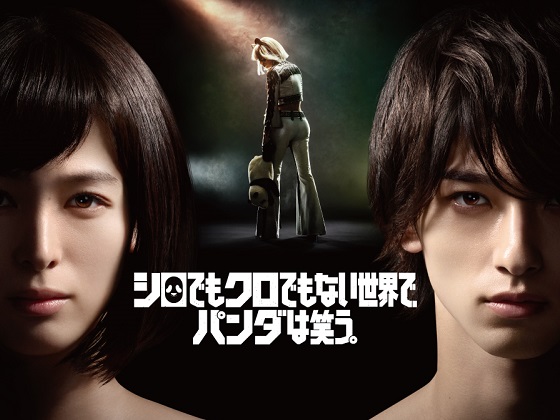 ©ytv
Details
Duration & Episodes

60min. × 10 episodes

Media

HD

Audio

M&SE
Casts/Characters