Psychic Agents
増山超能力師事務所
2017
Comedy
Sci-Fi
Supernatural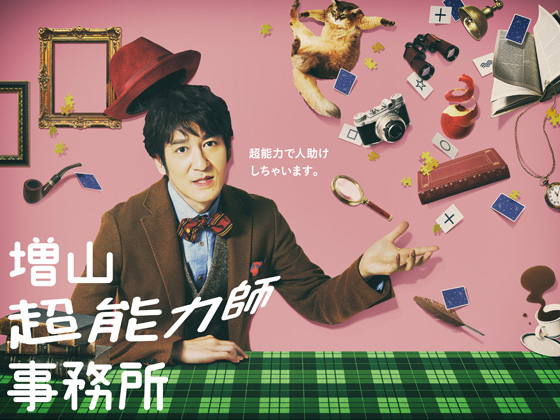 ©ytv
It's a world that person with supernatural power play an active role in helping people.
Being a father and a husband, the protagonist ,Masuyama, with the power of reading others mind established his own office located in Shibuya when passed Grade 1 (the top grade) of Extrasensory Perception examination.
In the drama, the first client came to Mauyama's office is a wife who doubts her husband is having an affair with other woman. Atsushi, a new member of Masuyama's office, has been assigned by Masuyama to take care of this issue. Atsushi has a superpower that he can see the past of things he ouched by his little finger of right hand. Can Atsushi get his first case done through his super power?! Can these psychics make the world a better place?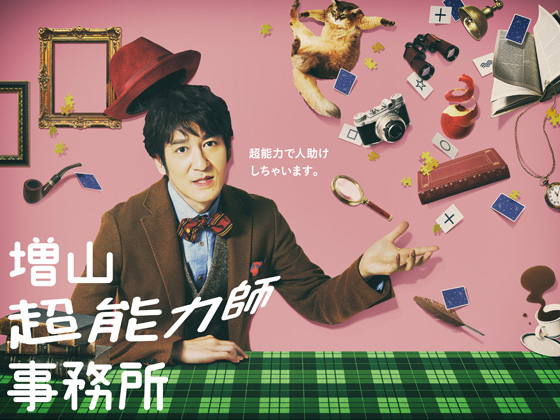 ©ytv
Details
Duration & Episodes

60'x 12 episodes

Media

HD

Audio

M&SE

Japanese Official Site