MIX MEISEI STORY Season2
2023
Based on Comic
Romance
SHONEN
Sports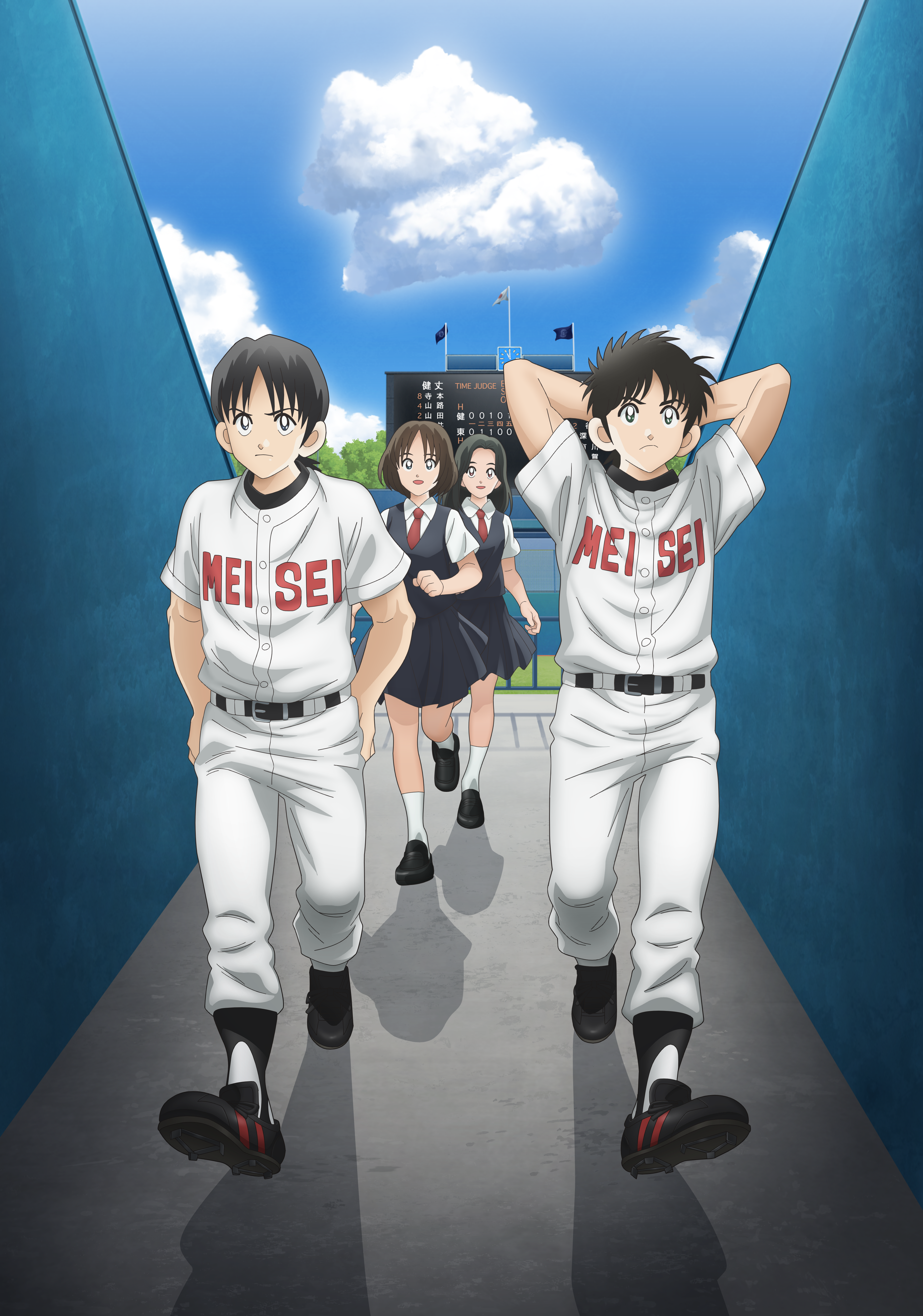 ©MitsuruAdachi/MIX MEISEI STORY Project 2023
Following the achievement in the year's summer tournament, many students apply to join the Meisei High School baseball team. Kenji Nishiki, who had quit the team in a dispute with its manager while in the middle grade years, returns to the team as well, and the team carries on with newly joined members.

The following spring, Otomi Tachibana, Ichiban Natsuno, Arisa Mita, and Ryo Akai enter the high school. Ichiban aspires to be a pitcher. Arisa is the younger sister of Hiroki Mita, and Ryo is the younger brother of Tomohito Akai. Tomohito reveals to Toma how he and Ryo are brothers by remarriage just like Toma and Soichiro are, that their relationship is discordant due to troubles in the past, and that Ryo, who had quit baseball feeling inferior to Tomohito, still loves the sport and has a talent for it. Tomohito asks Toma to persuade Ryo to join the team by using him as the "bad guy", and Toma obliges. The baseball team begins its new season with new members including Ichiban and Ryo.

The Eastern Tokyo block preliminaries begin for the summer national tournament, and the Meisei High School team advances steadily. Memories of past summers are recalled as the team confronts formidable opponents Kenjo, Seinan, and Eishin, striving to finally win the coveted slot in the national tournament. Along the way, various human relationships and emotions intersect, and a key character in TOUCH also joins the scene.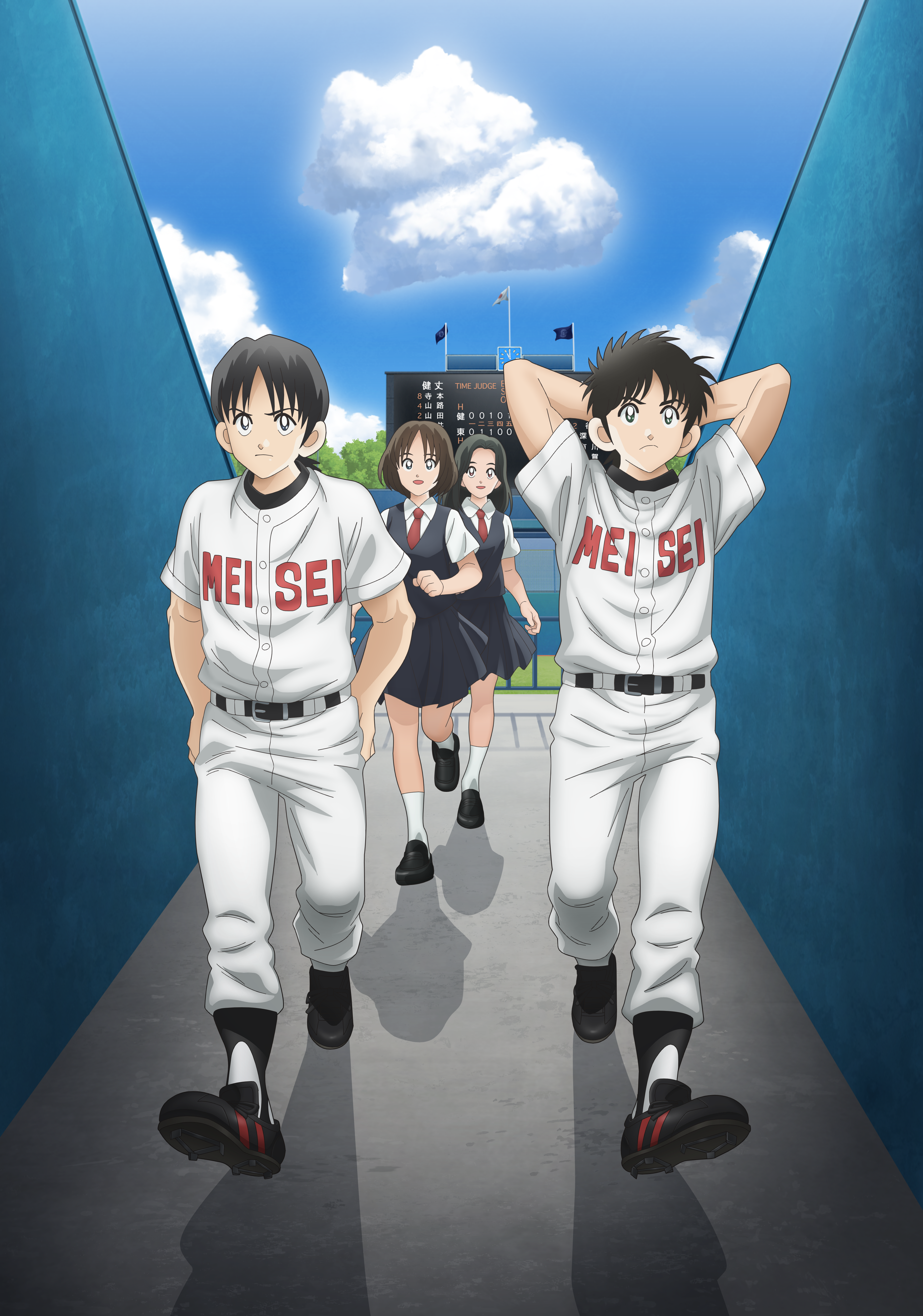 ©MitsuruAdachi/MIX MEISEI STORY Project 2023
Details
Duration & Episodes

30min. x 24

Media

HD

Audio

M&SE

Japanese Official Site

Casts

Yuki Kaji

(梶裕貴)

Kana Hanasawa

(花澤香菜)