Love Story of My Parents
~両親ラブストーリー~ オヤコイ
2018
Family
History
Reality
Romance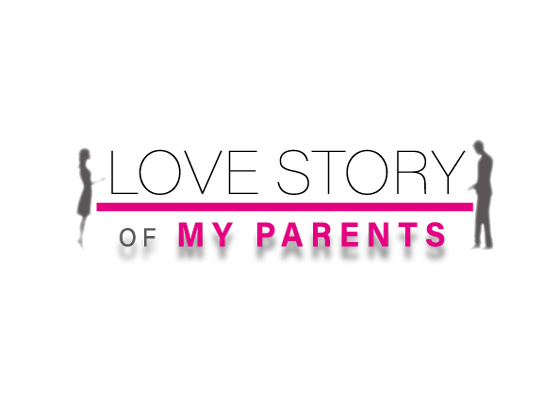 ©ytv
Do you know the origin story of your parents? Not many people know their parents' origin story, and even fewer have actually seen it. The very first conversation, the very first kiss, the problems they faced in their relationship—this is not just the story of your parents, this is a part of your history.
LOVE STORY OF MY PARENTS focuses on the true love story between two parents. It takes the guests back to the time when their parents were teenagers and when they first met. As guests watch the dramatized reenactment, they gain a sense of satisfaction in knowing how they came to be.
The love story between YOUR parents can be as dramatic as any other famous movie. The show is truly a one-of-a-kind experience.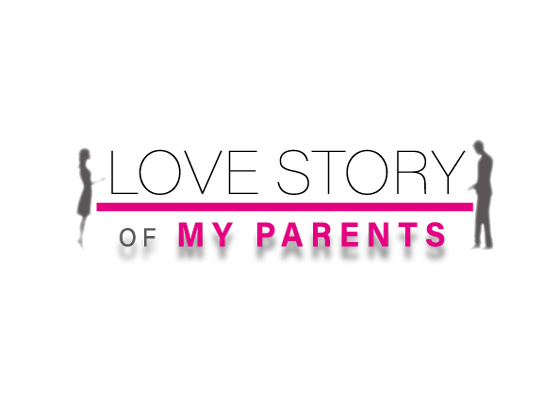 ©ytv
Details
Duration & Episodes

60min.

Media

HD

Audio

M&SE