Fictitious girl's diary The Movie
映画「架空OL日記」
2020
Comedy
Human Drama
For Women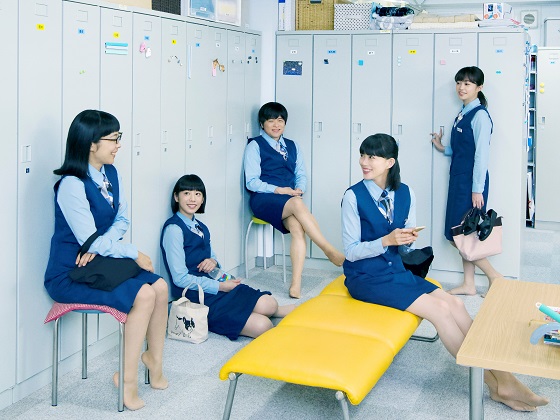 ©2020「Fictitious girl's diary」Production Committee
The 2017 drama series, Kaku OL Nikki (Fictitious girl's diary), will return in 2020 as a movie!

Comedian Bakarhythm, both writing and starring in the original, will be returning to once again write and star in the movie.
Set in a fictional bank featuring a female office worker who works, drinks, falls in love and complains, this slice-of-life drama quickly won the hearts of many female viewers. The fact that Bakarhythm himself starred as a female office worker also stirred much buzz. The show was highly rated, having gone on to receive awards like an honorable mention at the 55th Galaxy Awards, an award celebrating excellency in broadcasting, individuals and organizations.

Based on the original novel "Fictitious girl's diary" by BAKARHYTHM published by Shogakukan Inc.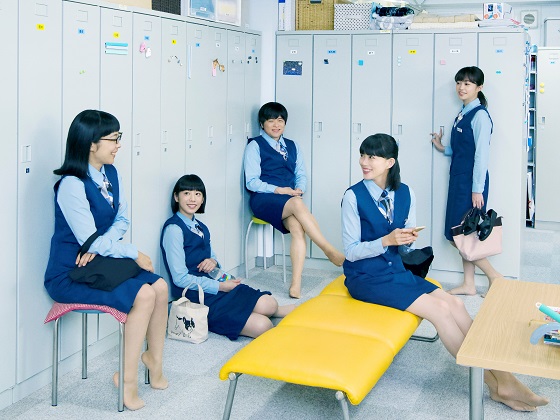 ©2020「Fictitious girl's diary」Production Committee
Details
Duration & Episodes

102min.

Media

HD

Audio

M&SE

Sub

English