BACK SHOT
愛するバックショット
2017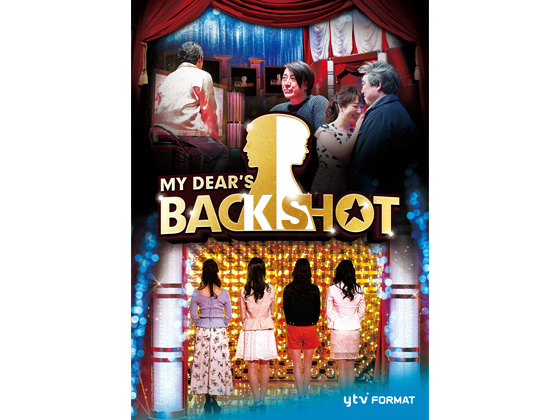 ©ytv
"Do you remember your loved one's back shot?
This is a game show to test bond of love!"

In this studio based quiz show, challengers must find their loved one from the backs of four people.
It may sound easy, but the distance between the two, and the pressure of choosing the wrong person makes the game difficult.
If the challengers choose their loved one they will win a prize, but if they choose incorrectly, the bond of love will be broken.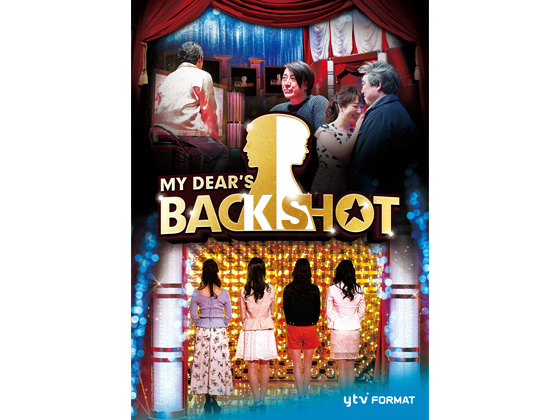 ©ytv
Details
Duration & Episodes

60'

Media

HD