Instant Faker
嘘。-欺きファイトクラブ-
2022~2023
Comedy
Game Show
Quizshow
Reality
Talk Show
For Woman
For Children
For Teen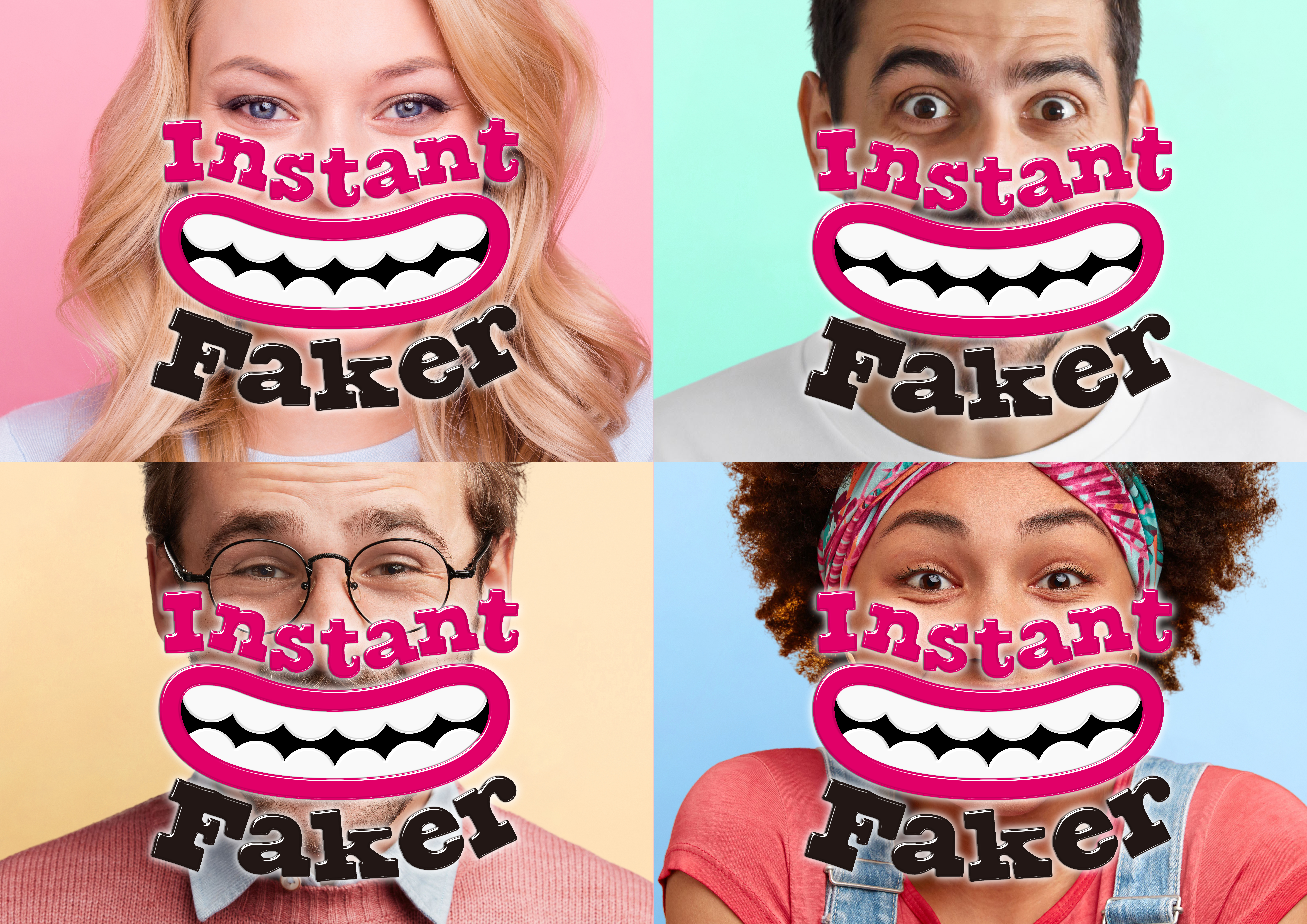 The Instant fake battle between the guys have a silver tongue about to begin!
That requires a word sense that goes beyond the truth and a rich imagination!
Four Skilled Liar make them improvise own fake story quiz or two-choice quiz, with cool face.
The prize money goes to the true faker who has the skills to make lie look real!!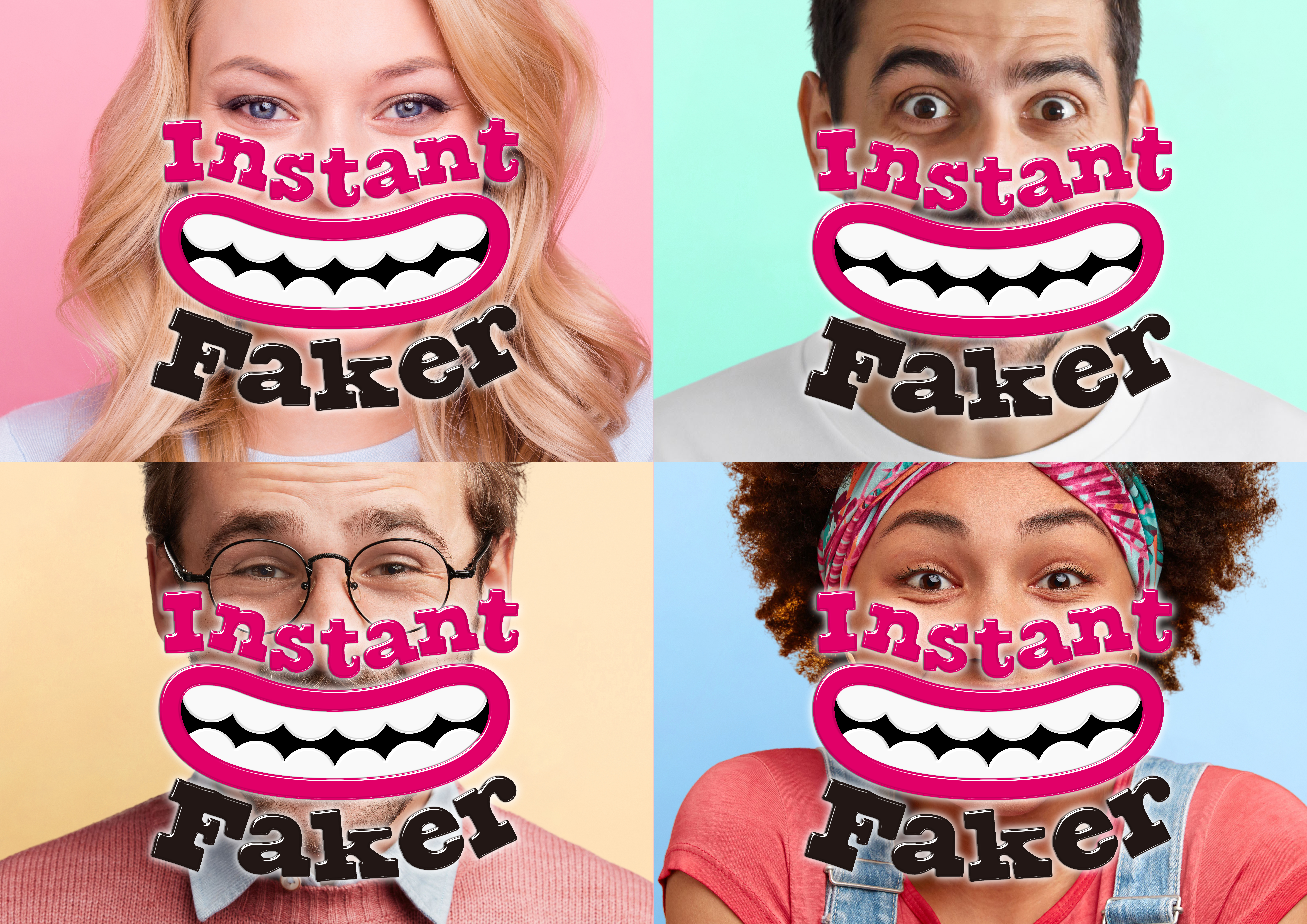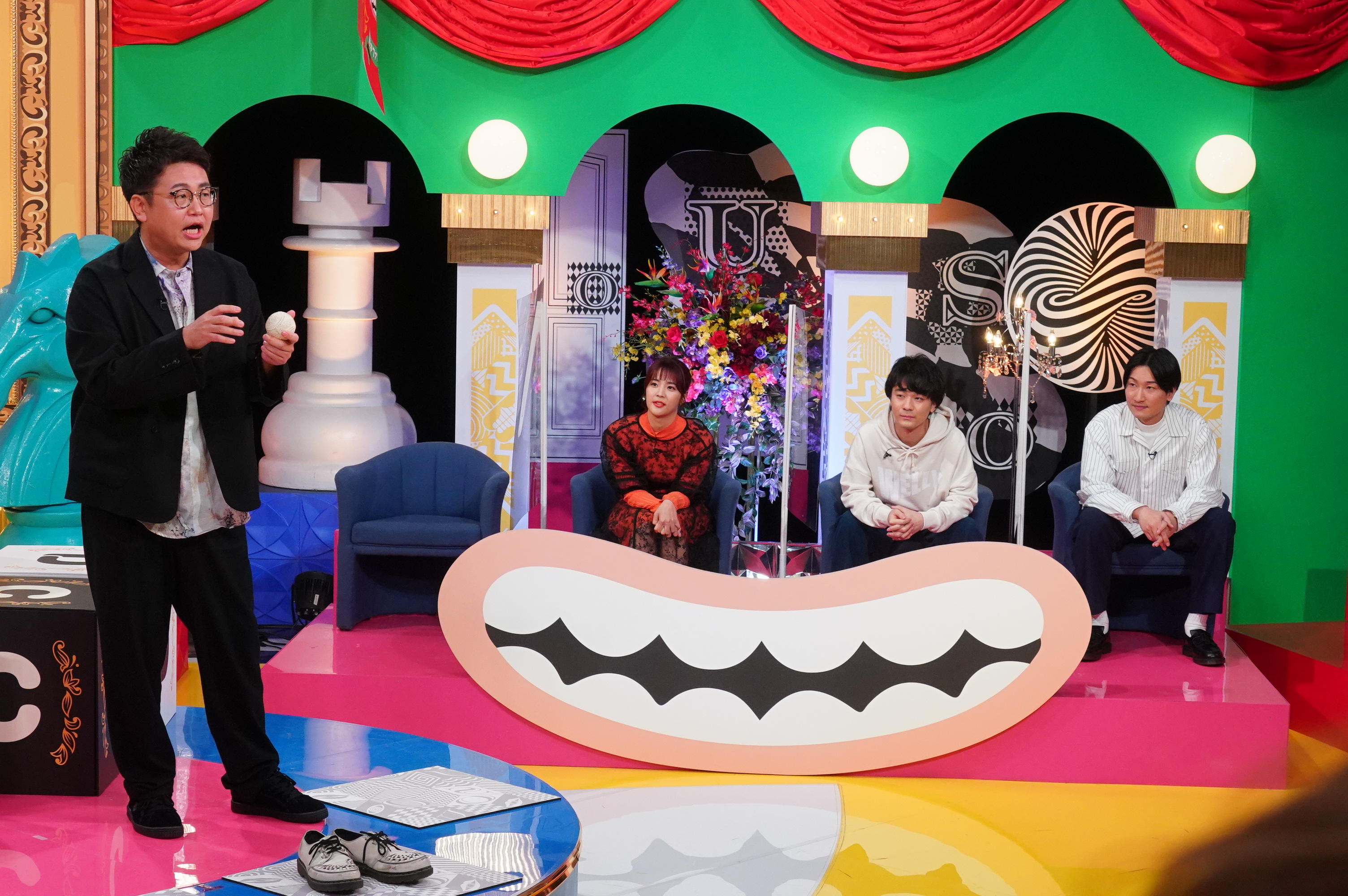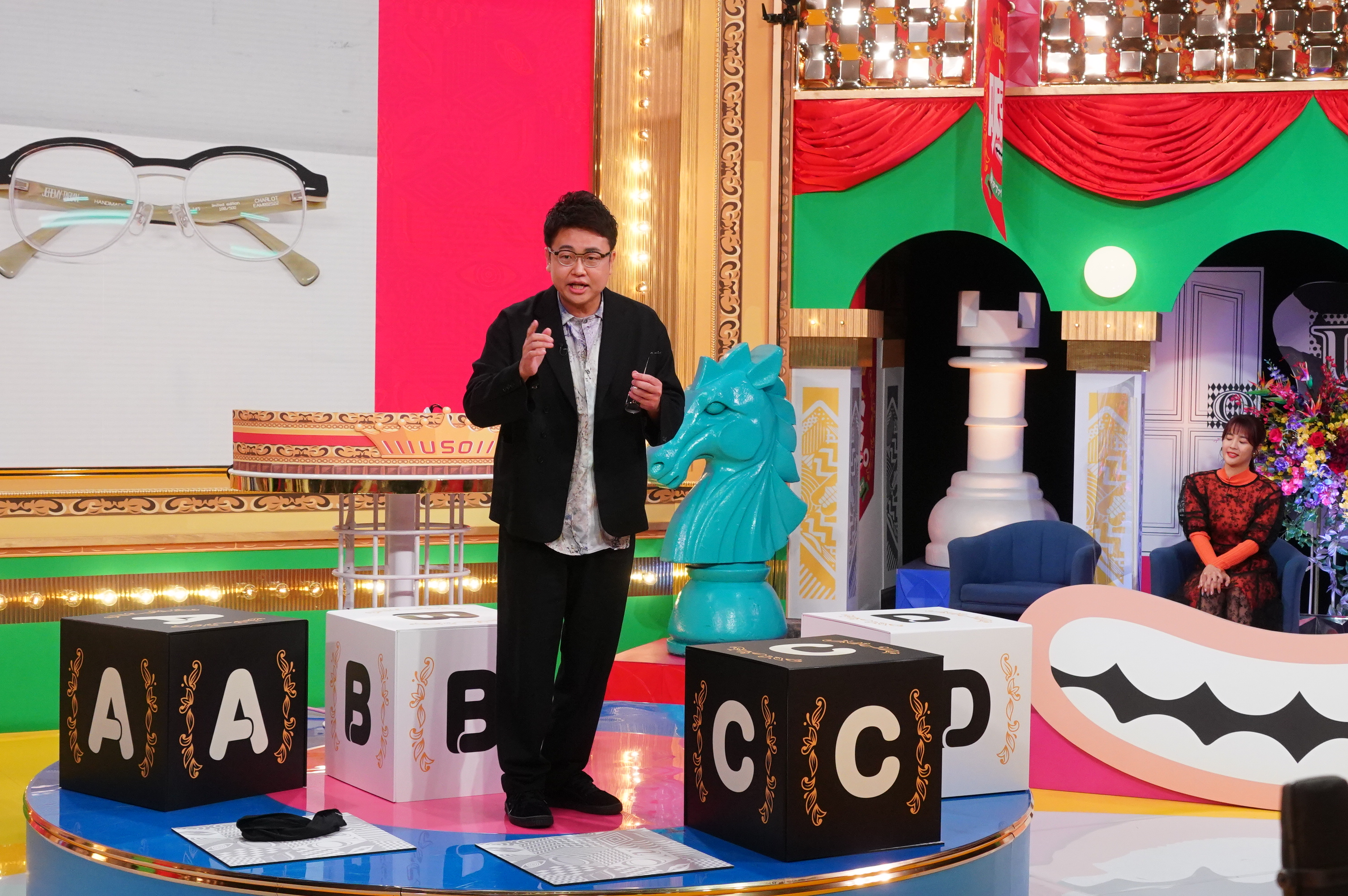 Details
Media

HD

Sub

English

Japanese Official Site