Shosoin
正倉院の奇跡~守り継がれた天皇の倉~
2019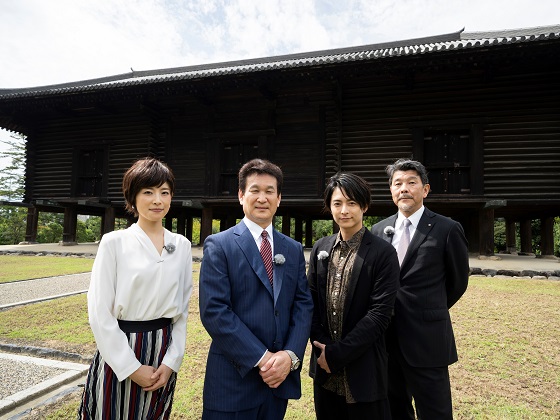 ©ytv
For 1300 years, the Shosoin Repository has been placed in miraculously good preservation. It contains treasures which related to the imperial family. We closely report the restoration work project of "Radenshitan no gogenbiwa," one of the most famous treasures in Japan.
With visionary sounds and gorgeous decoration of revived biwa, a traditional Japanese music instrument, this program follows a long history of the Shosoin Repository from the beginning.

An actor, Teppei Koike, goes to India following the origin of gogenbiwa. A news caster, Jiro Shinbo, goes to China following the trace of Japanese missions to Tang China that had looked for progressive culture desperately.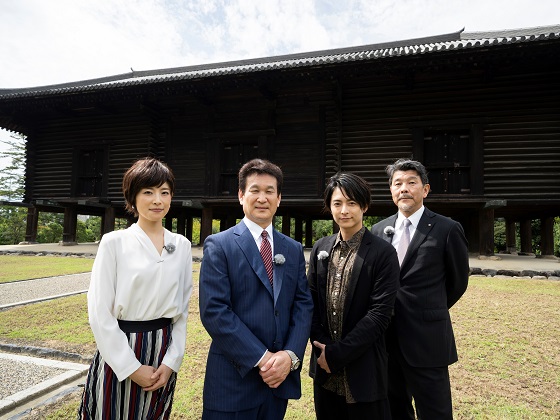 ©ytv
Details
Duration & Episodes

112min.

Media

HD,4K